To record the start of 2021 people are asked to take 'selfies' marking their start of the New Year.
On January 1st Stonesfield usually comes together for a New Year's Day walk, the Stonesfield Stumble, and at the start a group photo is taken. Covid Tier 4 regulations prevented this tradition in 2021. Instead, individuals and households (with or without their dogs) will have to walk the 2021 route unaccompanied.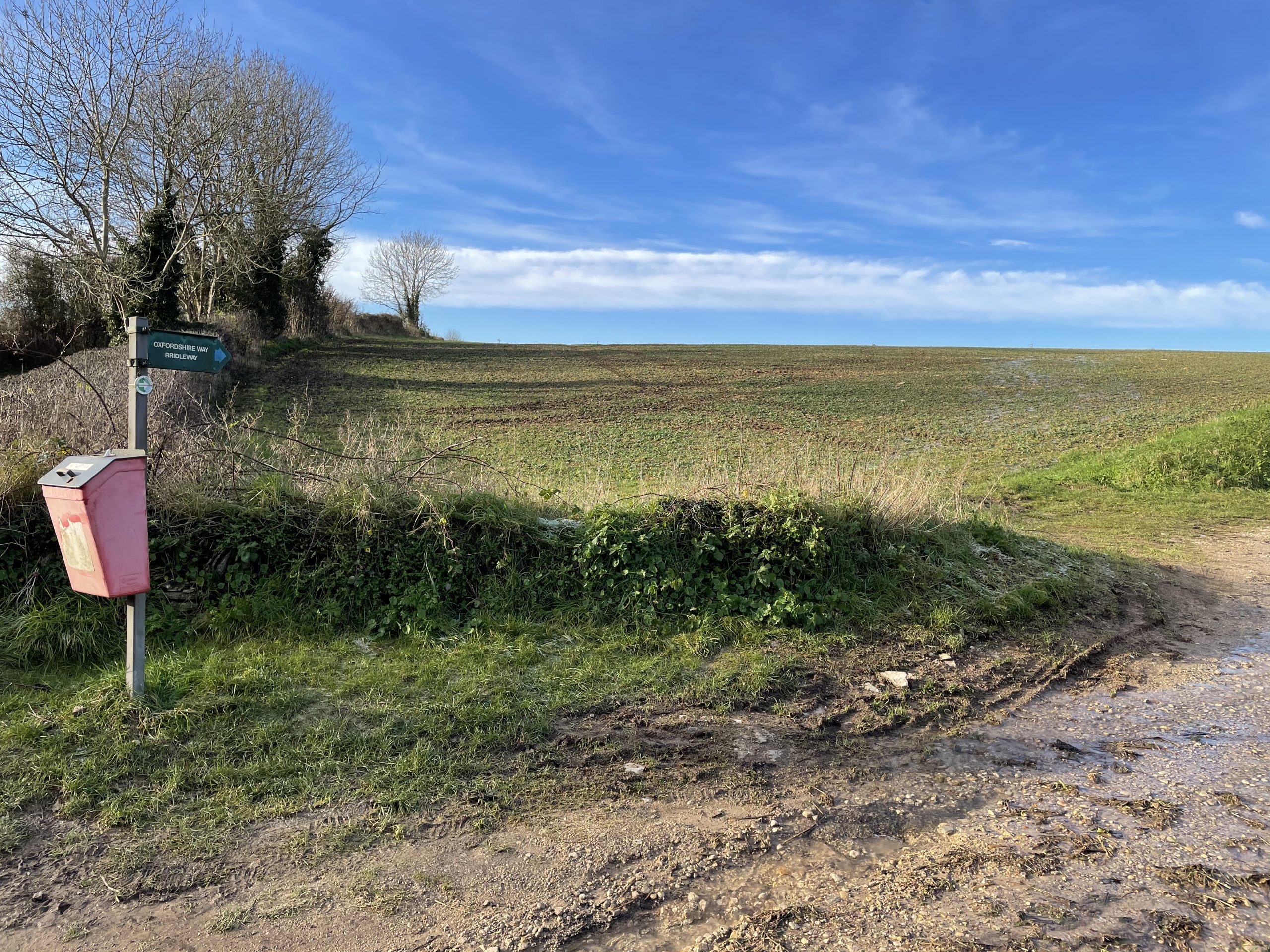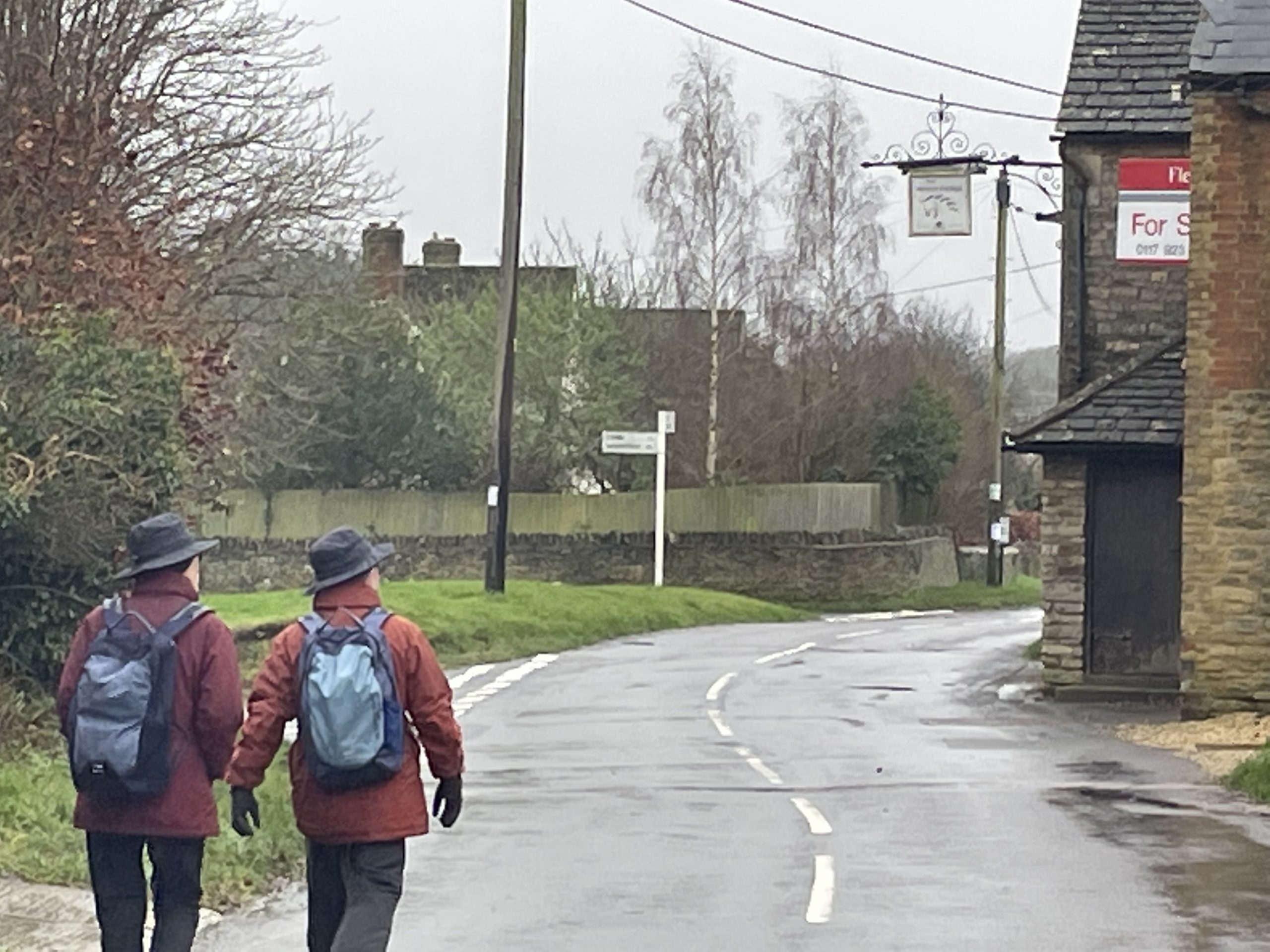 Below are some photographs taken by Stonesfield residents who hope you enjoy their New Year memories. To add your photograph please sent it, with a short caption, to webeditor@stonesfield.online before 14th January.