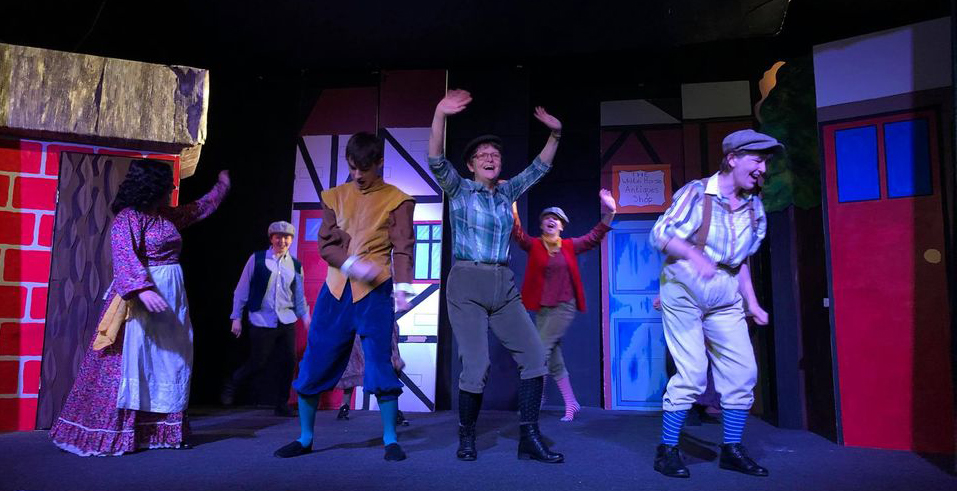 Stonesfield has thriving art and music community. Many Stonesfield artist open their studios for Oxford Art Weeks (in May) and Stonesfield musicians play in local festivals. Here is a small selection of site that may help.
For current events and openings see What's on
For local art and music
And many others.
There are a number of local theatre companies including:
The nearest cinema is
In Oxford there are a number of cinemas including
The Ultimate Picture Palace (the oldest on Oxford)