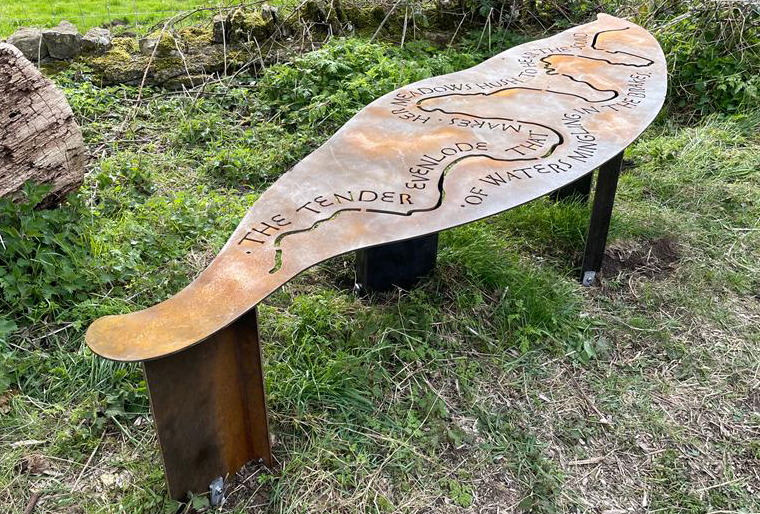 Parish Council usually meets
1st Wednesday of the month at 7.30pm in the Village Hall. Dates / location are subject to change.
The agenda can be found via the 'Council meetings' link (below) and will also be displayed on the notice board by the village shop approximately 1 week before each meeting.
 Click below for more information on