Official Parish Council website
All the latest news about Stonesfield, a beautiful Oxfordshire Cotswold village close to Blenheim Palace and Witney, together with useful information about events, clubs, charities, businesses and travel plus Parish Council information.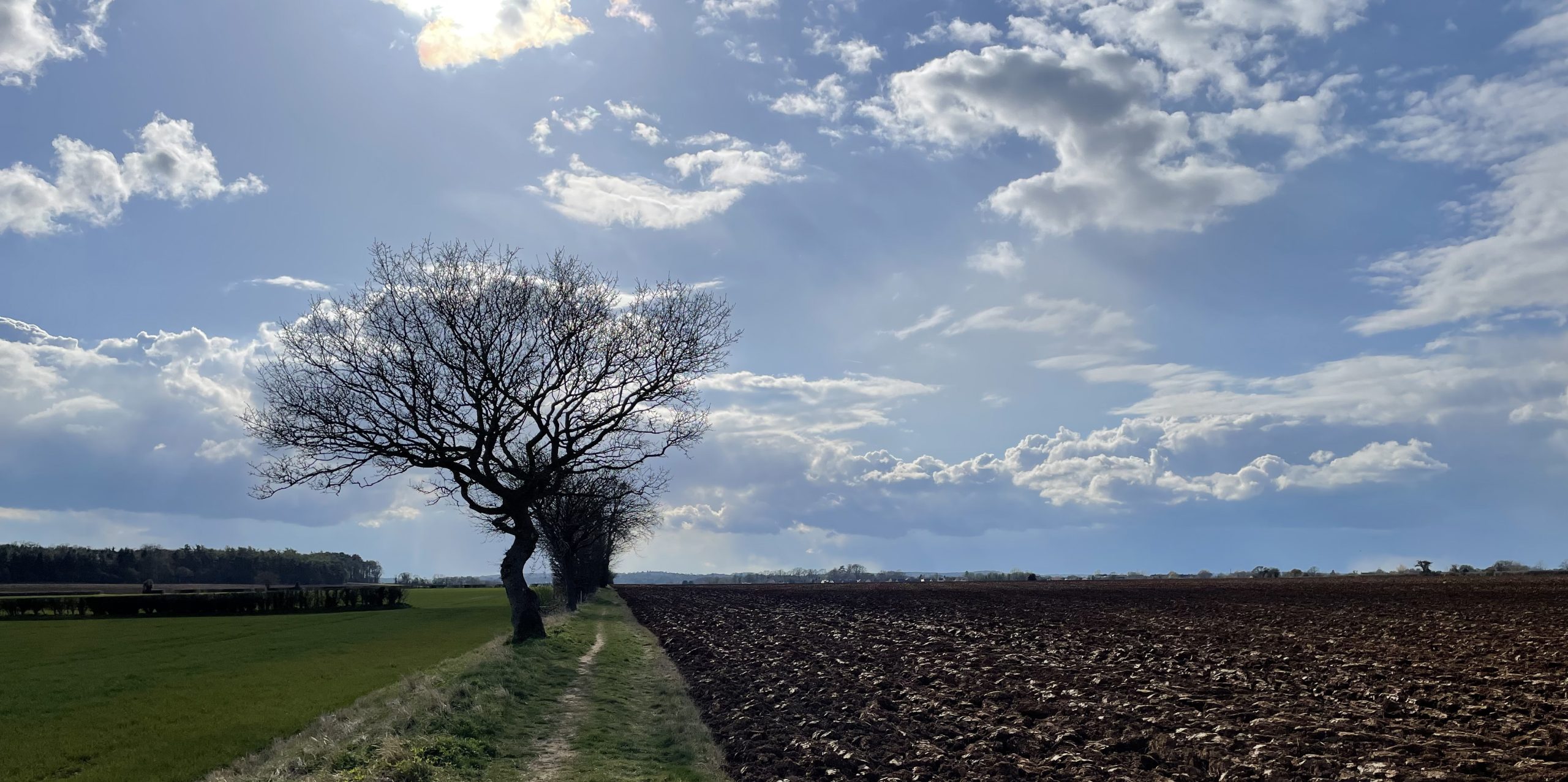 More photographs that celebrate Stonesfield
View photographs taken in and around Stonesfield (and find out how to add your own photos).
To go straight to the latest updates click the picture links below.
Sustainable Stonesfield (SUSTO) is an independent organisation set up in 2017 to protect the development of our village, now and for the future. Its initial task was to provide villagers with details of planning applications and to resist unwanted housing developments, and the work continues. SUSTO now has a 

Climate Emergency Group dedicated to helping villagers reduce their carbon footprint across a range of topics. 

Click Background, News and Library of Things links to find out more.

This website is developed and updated on behalf of Stonesfield Parish Council. Use of information shown on www.stonesfield.online is at your own risk. Whilst we strive to ensure all information is correct, we are not responsible for anything that happens as a result of you using the information on the site. If you find any errors or omissions then please use the Contact Us page and we will endeavour to correct them.