All the latest news about Stonesfield, a beautiful Oxfordshire Cotswold village close to Blenheim Palace and Witney, together with useful information about events, clubs, charities, businesses and travel plus Parish Council information.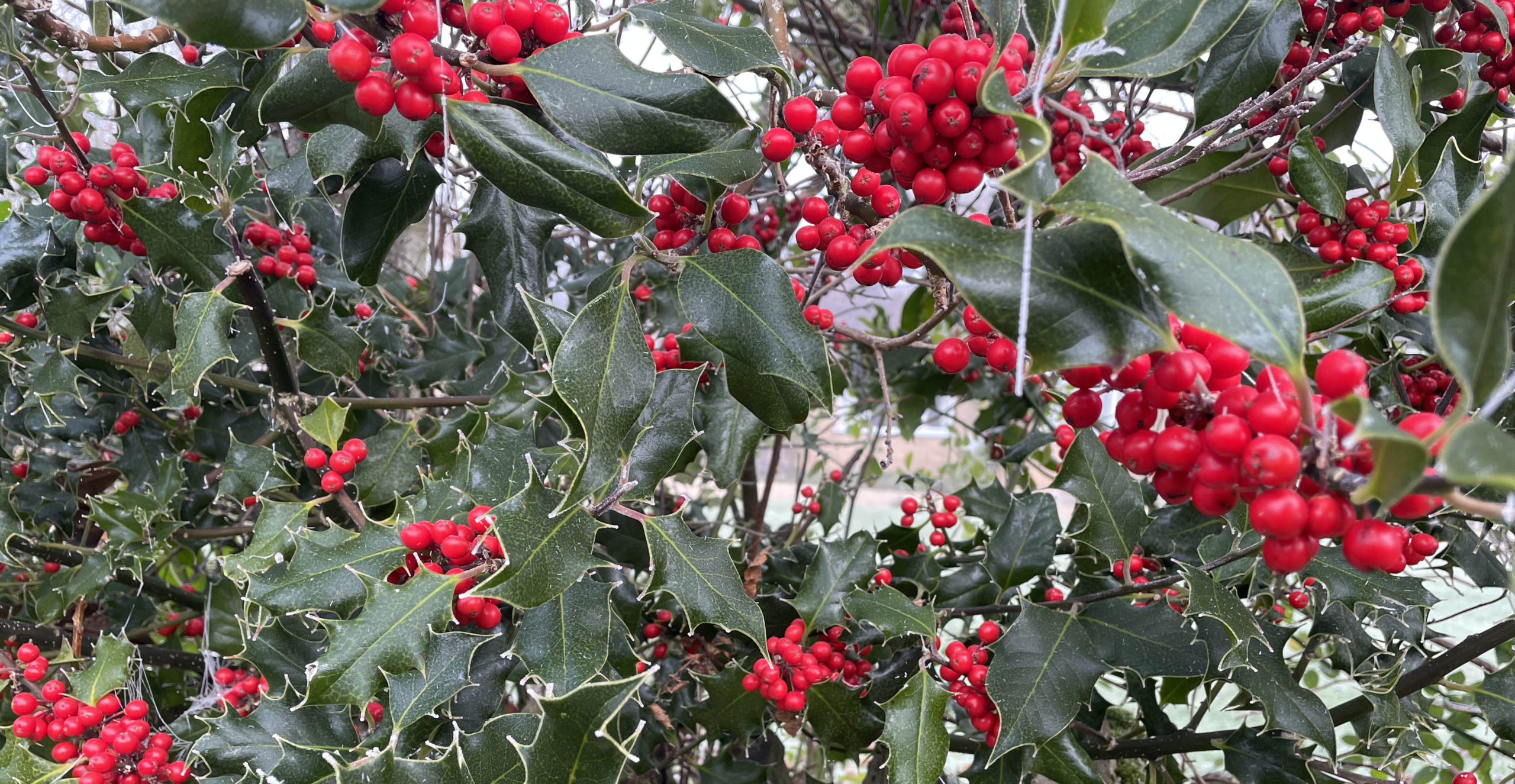 Stonesfield Parish Council Website
Stonesfield is within The Cotswolds National Landscape (also known as Cotswolds Area of Outstanding Natural Beauty); about 12 miles north west of Oxford, between Witney, Woodstock and Charlbury. 
This charming village is in easy reach of the M40 and is just a few miles away from railway stations (Charlbury, Long Hanborough or Oxford Parkway) with direct train services to London Paddington and Marylebone.
Stonesfield has been the subject of a poem by Dr Romola Parish, poet in residence at Oxfordshire Historic Landscape project.
To go straight to the latest updates click the picture links below.
This website is developed and updated on behalf of Stonesfield Parish Council. Use of information shown on www.stonesfield.online is at your own risk. Whilst we strive to ensure all information is correct, we are not responsible for anything that happens as a result of you using the information on the site. If you find any errors or omissions then please use the Contact Us page and we will endeavour to correct them.