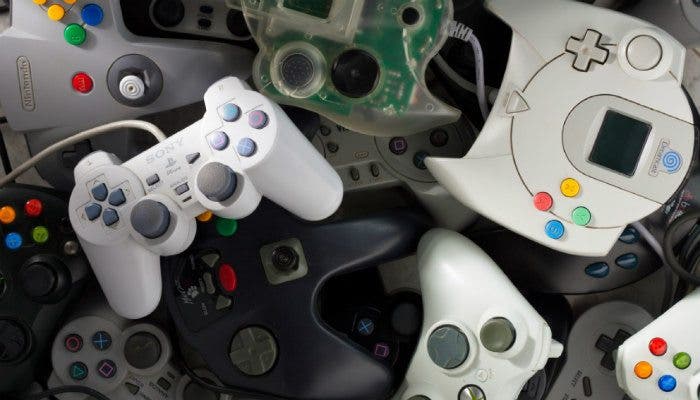 The White Horse Womblers are a group collecting and selling items to raise funds to help the White Horse Pub rescue mission. We will be on the hunt for items to sell over the next few months. Watch out for our requests for donations on Facebook and Nextdoor. All proceeds will go to the save the pub appeal. (In the event that this money isn't needed, we will donate it to the Stonesfield Scout appeal).
Our first request is for Tech…………. do you have a ridiculous amount of unused tech? e.g. PlayStation, Nintendo, Wii, Xbox… Happy to take games as well… Must be in working order and recently proved to be so by your techno wizards (children).
Contact the group and we will organise collection (local).
Making good use of the things that we find; things that the everyday folk leave behind…..
Ursula Rice, Sharon Acum, Julia Reynolds, Lucy Martin.
Contact via Facebook https://www.facebook.com/groups/2625856460996164/?multi_permalinks=2632782626970214
or 07766 424088