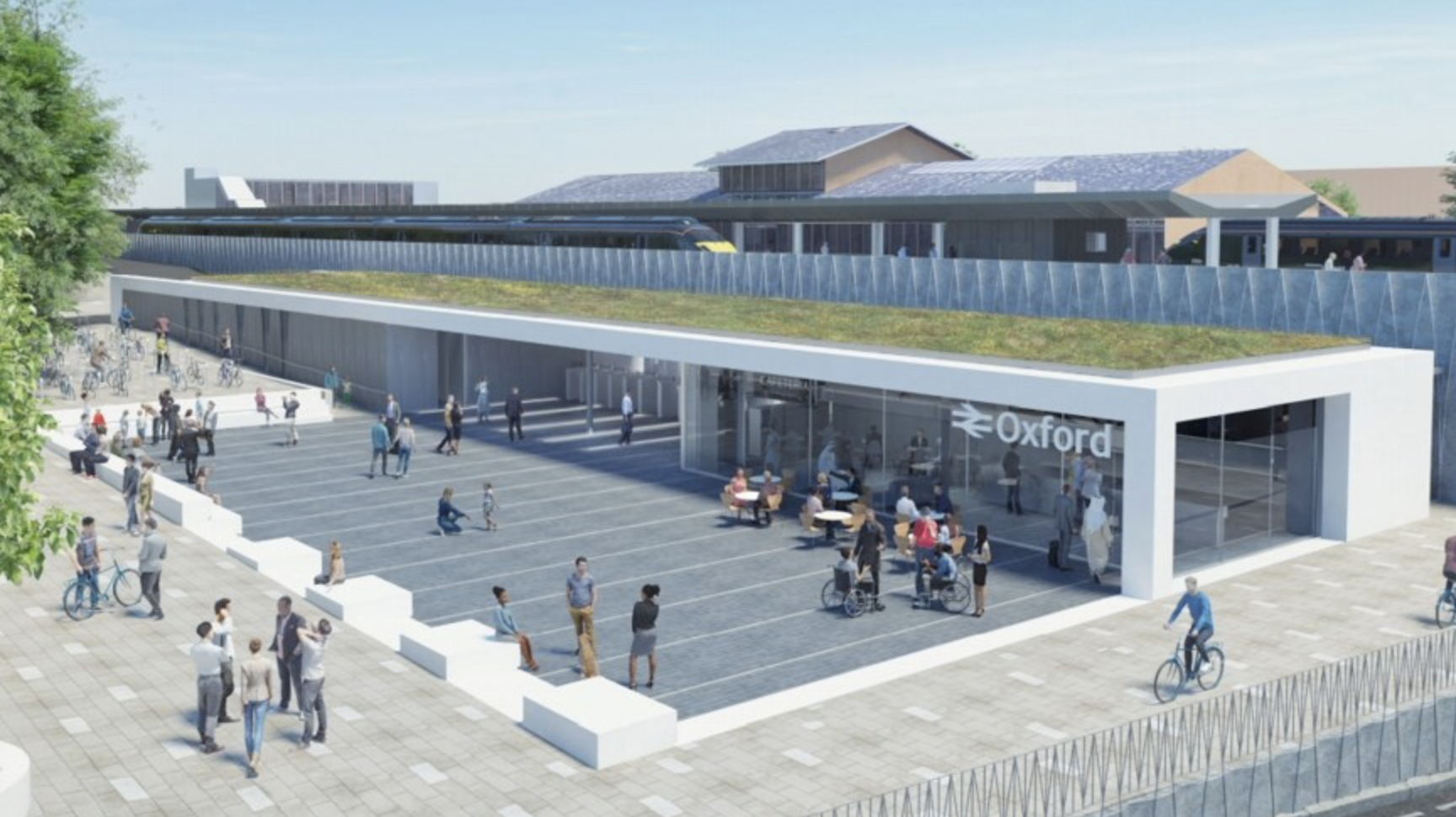 On 17 August the Department for Transport confirmed it has awarded £78.6m to Network Rail to support the redevelopment of Oxford station and railway, helping provide a bigger and better station, more services for passengers and freight, and improved journey times for passengers in the future.
The key changes include:
The introduction of a new track and platform.
A new western station entrance that will be built next to Botley Road.
Improvements to the nearby road network and replacement of Botley Road bridge.
The track work to create three high-speed crossovers at Oxford North Junction will take place over four weekends in September and October. This will mean that there will be no services in or out of Oxford on 10 and 11, 17 and 18, and 24 and 25 September, as well as 1 and 2 October 2022.
The work to replace the bridge is scheduled to take place between 29 July and 6 August 2023. During this time Botley Road will be closed to through traffic and there will be no train services in or out of the station.
https://www.networkrail.co.uk/running-the-railway/our routes/western/oxfordshire/oxford-corridor-phase-2/