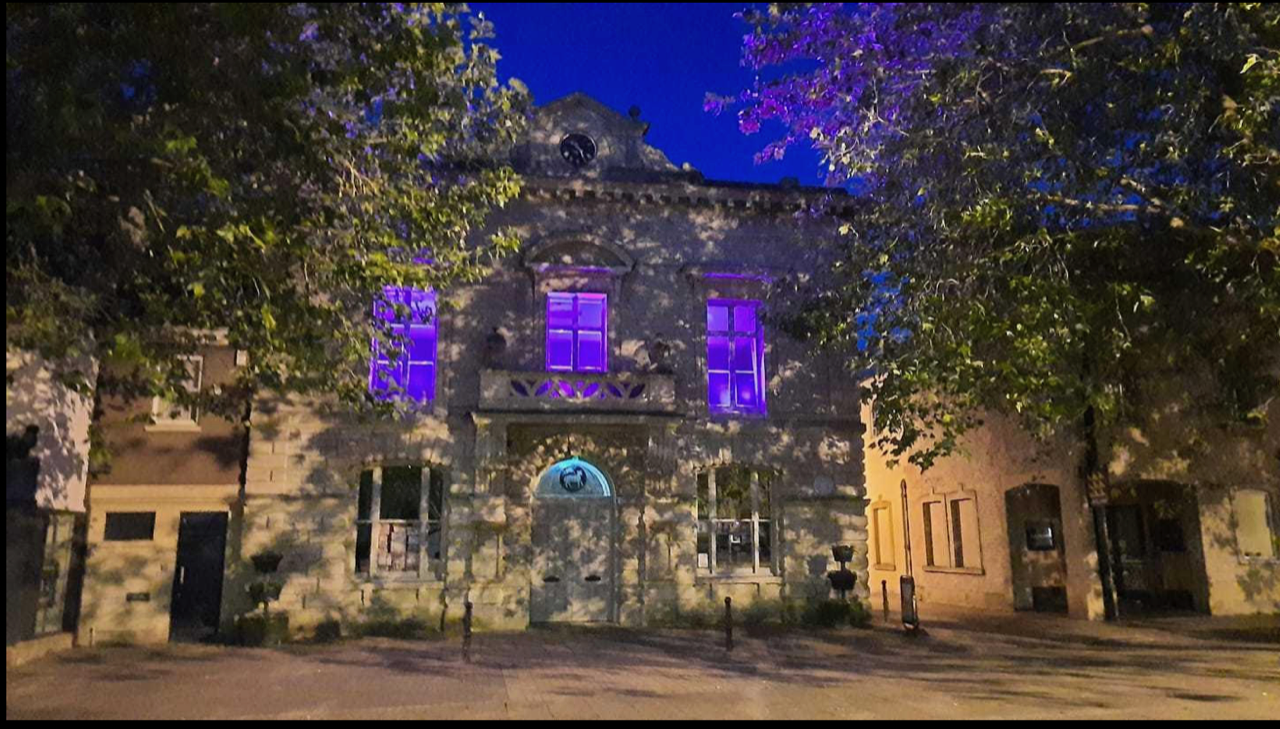 Witney Jazz was established by Paul and Jayne Jefferies in June 2016 to bring top quality live jazz performances back to the bustling market town of Witney. The original Witney Jazz Club, which featured some of the very best of British, US and European Jazz, ceased operating during the 1980s. Our mission therefore has been to bring back brilliant live performances to a brand new club and put Witney firmly back on the world's jazz map!
Our concerts (two 45 minute sets), usually take place on the first Friday of each month (we don't take holidays!) at the gorgeously re-furbished Witney Corn Exchange which sits at the heart of Witney town centre. The building was constructed in 1863 and was renovated in 2015 so facilities are now excellent. The venue has a bar and we provide great quality sound and lighting to ensure your experience at Witney Jazz is as enjoyable as possible.
There's plenty of parking at Witney Short Stay car parks off Witan Way. If you'd like to eat before the concert, then the town has a range of restaurants and eateries as well as pubs and of course coffee shops.
See http://witneyjazz.co.uk/whats_on.html
We recommend booking ahead to avoid disappointment as we do get very busy (please check the price of the night you're interested in as some concerts may vary in price) We look forward to welcoming you to Witney Jazz.
Venue Address: Corn Exchange, 19 Market Square, Witney, OX28 6AB