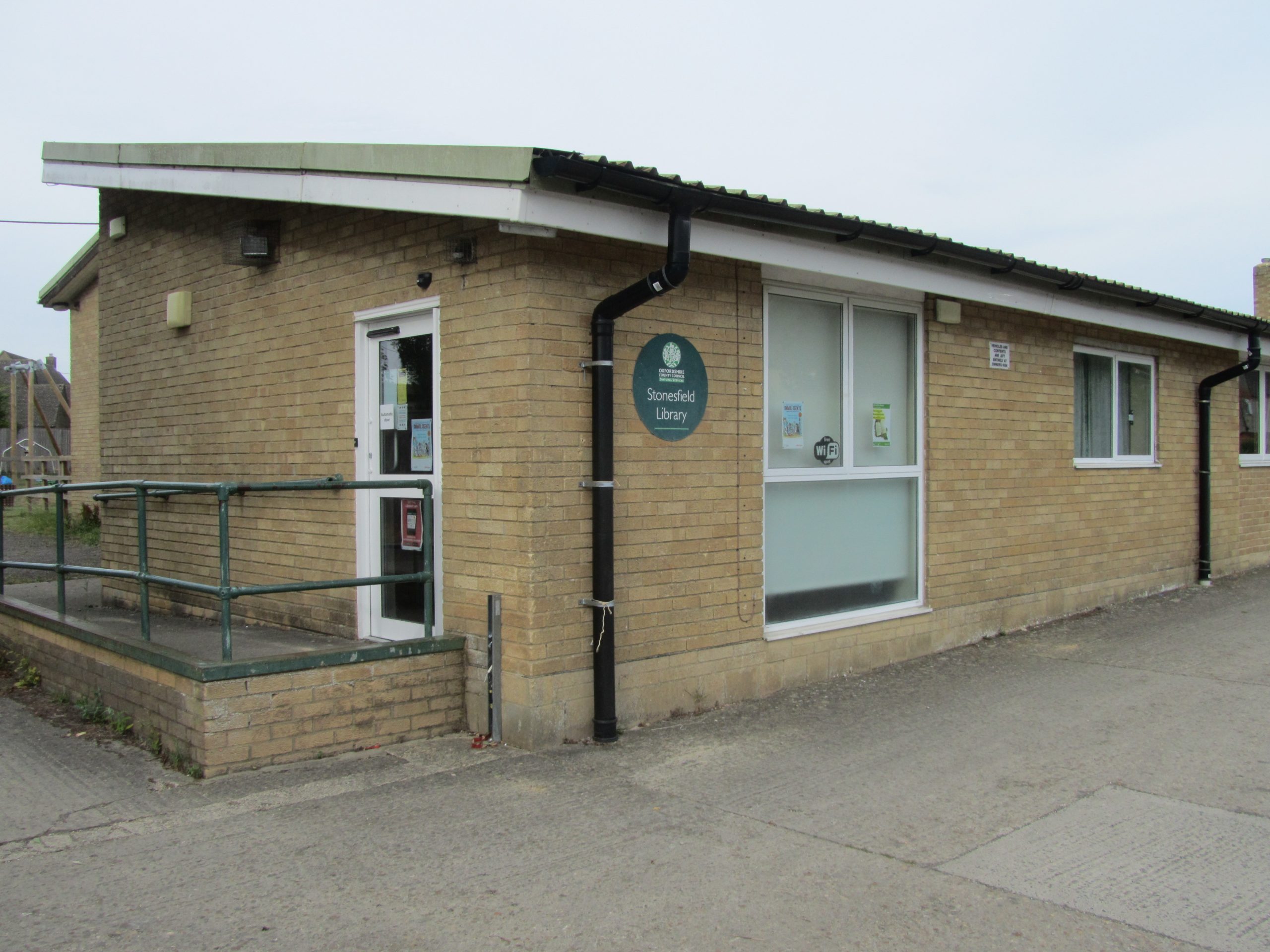 Friends of Stonesfield Library (FoSL) have been informed that all libraries in West Oxfordshire will close from 1pm on Saturday 21st March until further notice. All loans will be extended during this period and people will not incur and fines or charges.
The following is an extract from an email from James Hazlewood, Operations Manager (Business) Oxfordshire Libraries
" All Oxfordshire Libraries were closed from 1pm on Saturday 21 March until further notice. This decision was not taken lightly and will no doubt be received with some disappointment.  However, the immediate closure was necessary to meet the requirement for social distancing, and to ensure the safety and well-being of our staff, volunteers, customers, and the wider community.
We do not know how long this closure will remain in place, but will notify you all as soon as we are able to begin planning for reopening.
We are actively considering how best to maintain and build our online services during this period – our Online Library remains available, and we are looking into live-streaming options for Rhymetimes / Storytimes and other activities.  There may also be other ways that libraries can support communities during this time, and we are looking into this as a matter of urgency.
Be assured no customers will incur overdue fines during this closure – and any outstanding reservations will be rolled over.  We would be grateful if you would share this information via any local networks you have, as we are receiving a large volume of calls from concerned borrowers."
https://news.oxfordshire.gov.uk/coronavirus-information-from-the-government/