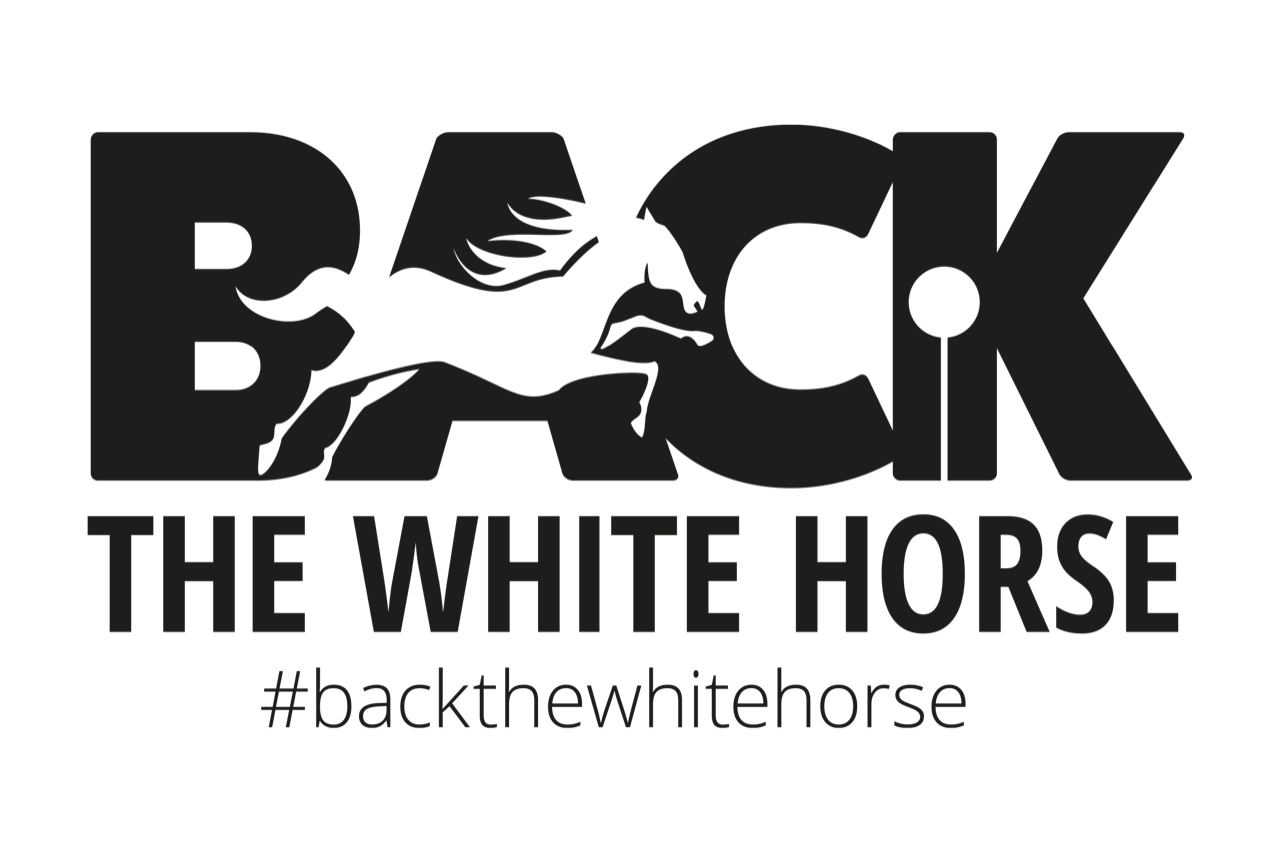 Now that the White Horse is to be sold again, we have the opportunity as a community group to submit a bid to buy it, as we have always aspired to do.
While our current funding levels are positive, we do need to raise some more to cover the purchase, the repairs and refurbishment required to re-open the pub successfully. For this reason, we plan to re-open our share scheme on Monday 30 May. An update to our previous business plan and share scheme documents is available here and explains in full our position and next steps.
We have already re-ignited our BacktheWhiteHorse campaign through both media and engagement with local politicians and business supporters, and our banner is back up in the village.
Existing members will of course be welcome to increase their current investment if they would like to. But we will also be writing to all the members who redeemed their shares when the pub was sold in January 2021, as nearly everyone said they would re-invest if we ever needed them to. As before, shares will be £50 each.
Naturally, we will seek to generate more publicity to see if we can also bring in new members, for example people who have moved to the local area since our first sale closed.
The recent AGM re-elected all our committee members with Pete Smyth continuing as Treasurer and Susan Rudlin very kindly stepping into the role of vice Chair. I was re-elected as Chair as well.
Many thanks as ever for your continued support.
Steve Callaghan
Chair of the committee
Stonesfield Community Pub Ltd