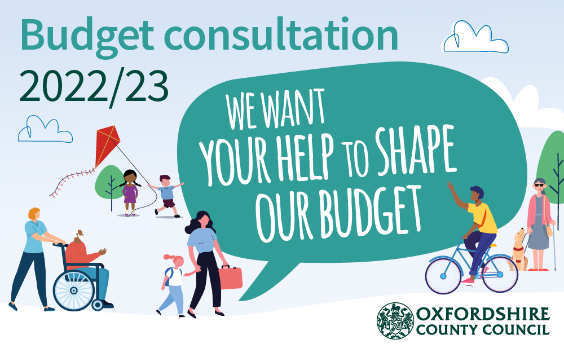 Oxfordshire County Council want funding to go where it's most needed, making Oxfordshire greener, fairer and healthier for everyone.
We plan on investing £21 million to deliver a long-term, positive impact on local communities across the county, including protecting front line services and social care for adults and children.
To do that we need to make £13 million of new savings – and that will include delivering existing services more efficiently as well as increasing council tax.
Have your say on the proposals by completing our survey.