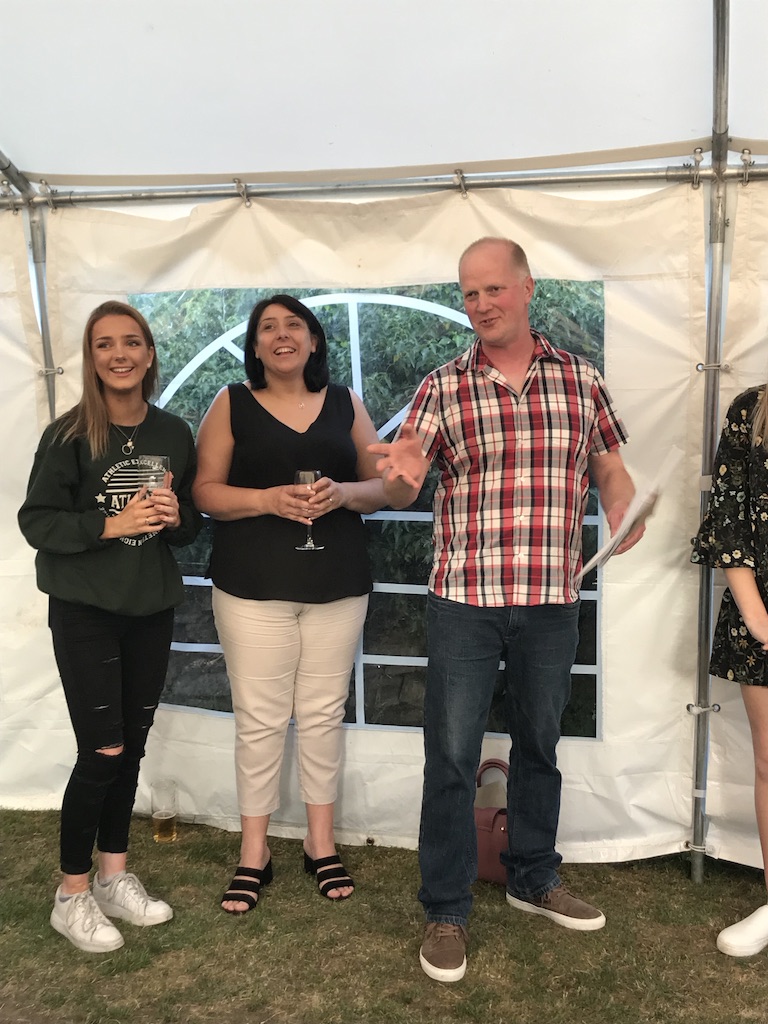 At The White Horse this evening there was a short presentation to Tony, our retiring milkman.
A lot of residents turned out to say thank you to Tony for his services to the village and present him with the results of their collection.
Tony's family were there to see the affection in which he was held by Stonesfield.