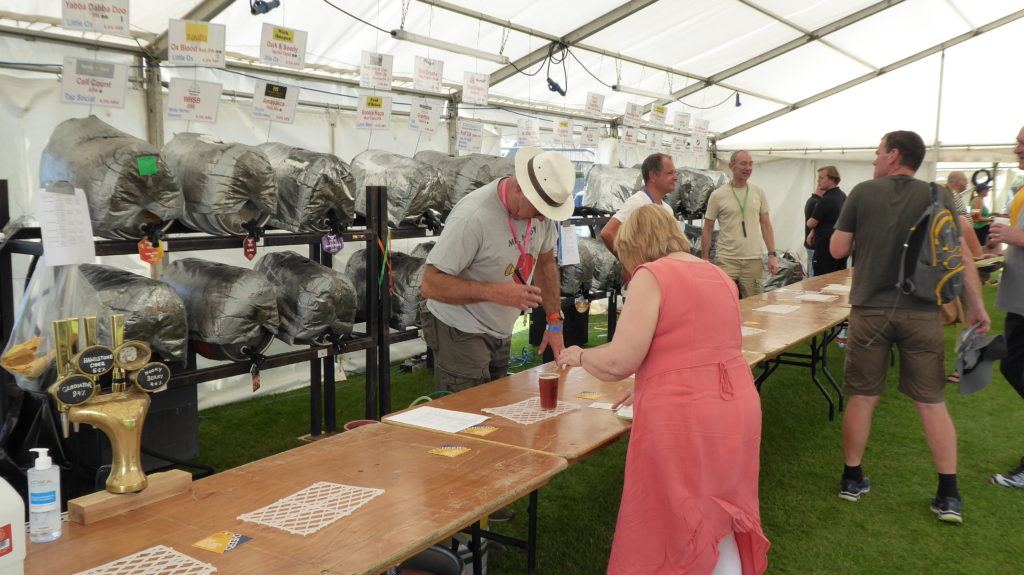 Stonesfield Septembeerfest was held on the playing field (behind Stonesfield Village Hall) on 9 September. The gates opened at midday and the weather was warm and dry.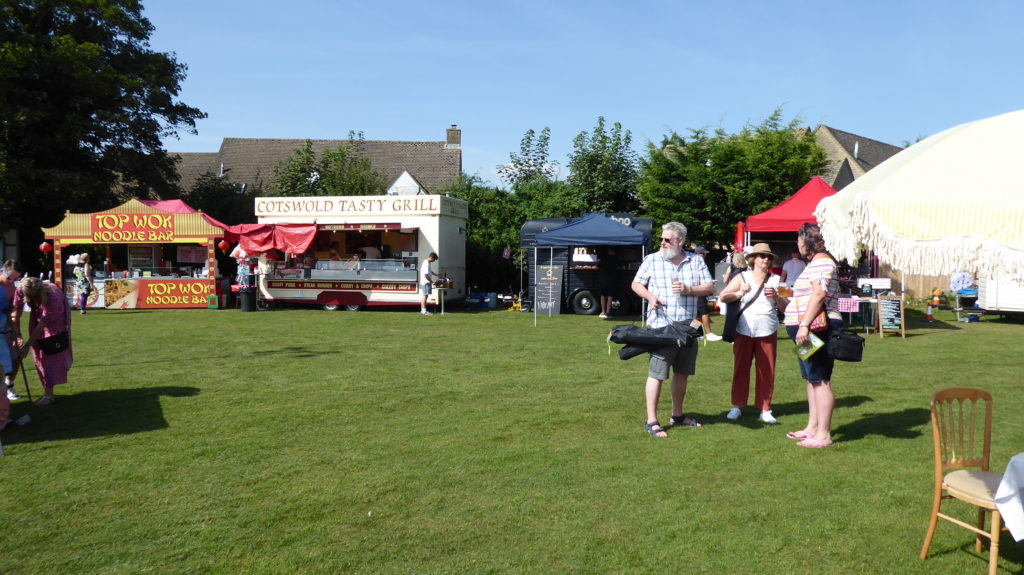 As well as 30 fine ales and ciders to sample, and a truly decadent Prosecco Tent, there was a fantastic selection of food vendors from noodles to wood-fired pizzas to traditional burger and chips.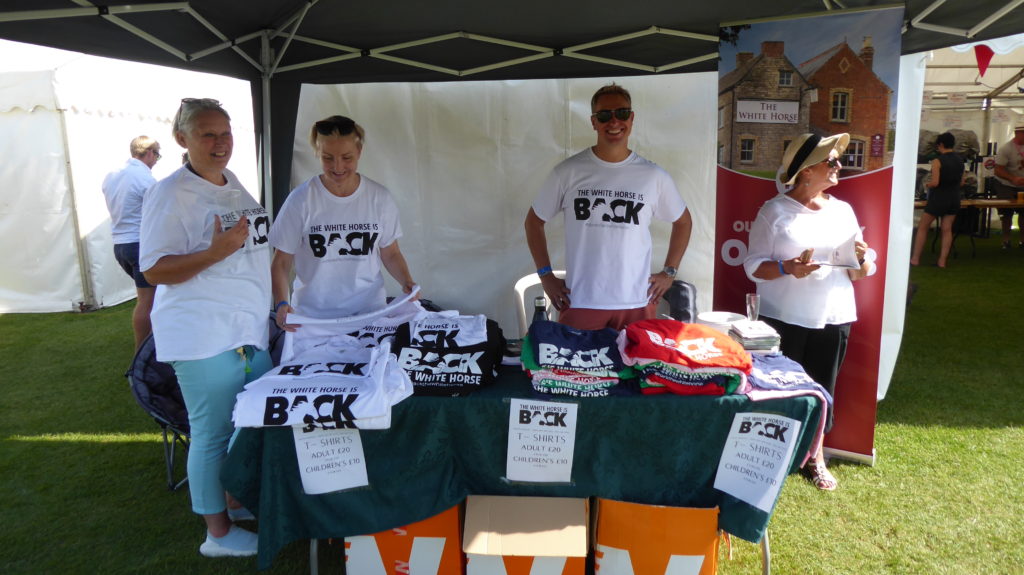 It was also a celebration of the acquisition of the White Horse by the Stonesfield Community Group, announced the day before.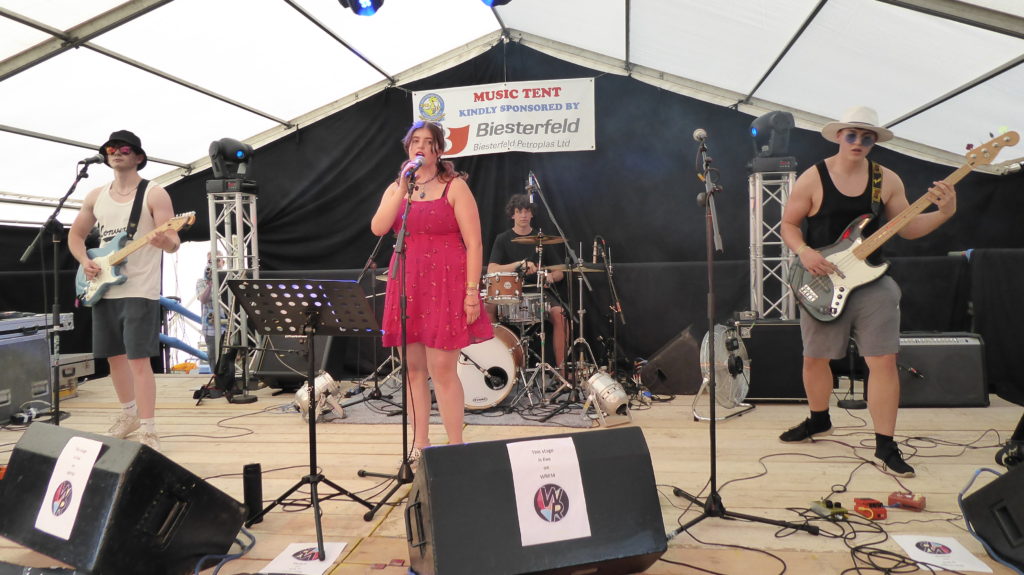 There was music throughout the day with acts range from folk to funk to pop and blues rock. Artists include the incredible blues guitarist Krissy Mathews, local Indie band Kokroachez, soulful singer/songwriter Charlotte Campbell and the always popular local folk trio The Boot Band. The festival closed just before 11pm, with the final act… the fabulous Stonesfield Village Idiots.