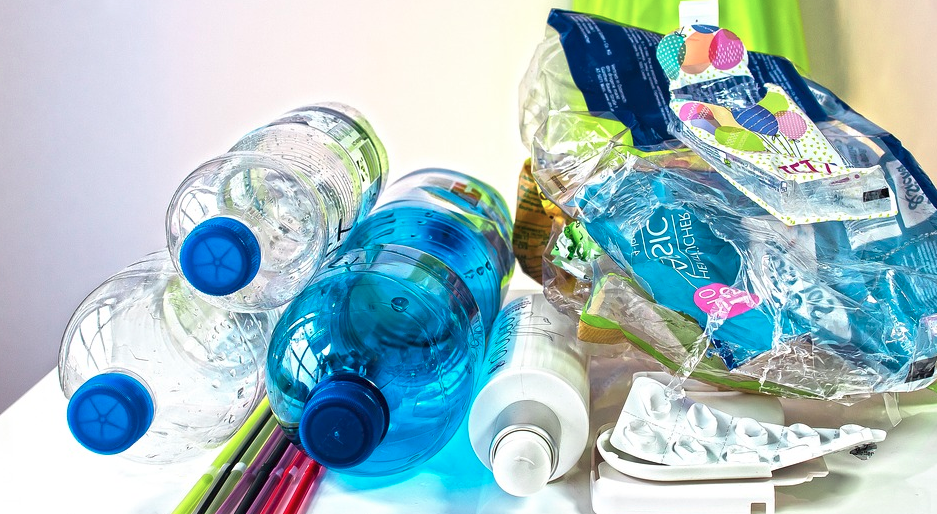 Unfortunately, the litter in/around the village (and on the roadside verges leading in/out of the village) appears to have proliferated again… Just walking along Greenfield Road on Sunday afternoon I picked up three discarded masks.
If you fancy litter picking whilst out walking (of if you already litter pick but would like to use a litter picker to make it easier and safer), we have 15 village litter pickers provided by Stonesfield Parish Council available to borrow. Simply contact me (Jess Huband, jesshuband@hotmail.co.uk) with the date/time with the date/time you would like to borrow one/some and I will leave them out for you to collect (location will be confirmed in my reply message.)
We hope to have another village wide Stonesfield Spring Clean day, perhaps in March, but in the meantime, the litter pickers (and bags) are available for all to use at any time.
If litter picking near a road, please wear a hi-vis (we have a couple to borrow with the litter pickers, should you need one.) And please report unsafe or larger items for WODC to collect via fixmystreet: https://www.fixmystreet.com/ (Potholes etc. can also be reported via fixmystreet.)
As we don't have a village recycling facility any more, all litter collected must be sorted and disposed of via our own household bins. (If/when we have a Spring Clean day, a special collection from a central point is organised with WODC/UBICO.)
Any questions, please ask! Thank you. Jess Huband
Contact number: 07970 107805