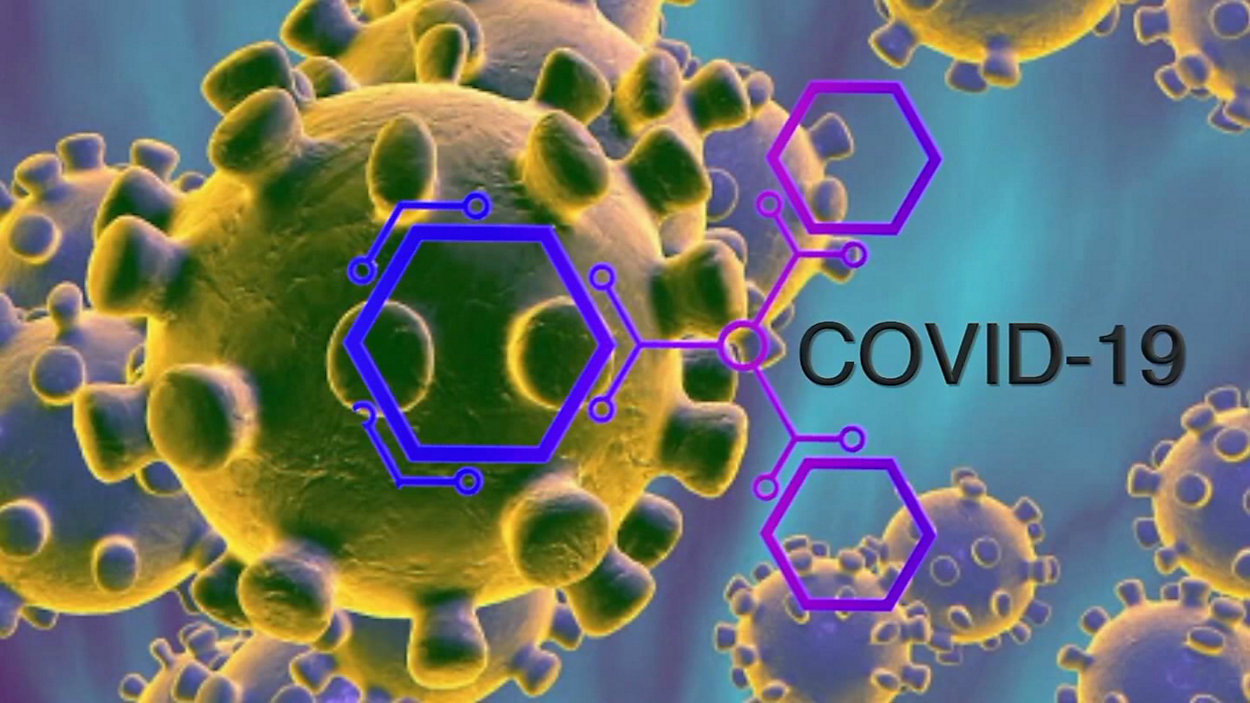 Covid-19 update: Help and Support for West Oxfordshire residents
Everyday life still feels very different at the moment for some people and as the Autumn rolls in and the clocks change help and support is still needed. The Coronavirus is still with us and keeping fit and active in whatever way we can has been shown to help patients fight the disease. The NHS is encouraging people to seek help in the way you always would if worried about symptoms. They are open for business and can help.
West Oxfordshire Community Support Helpline 01993 861077
For other available help see information sheet and newsletter
Local help
Stonesfield Voluntary Transport Scheme is operating again with volunteer drivers to take you to local medical appointments and to the hospitals in Oxford and Banbury. Full COVID safety precautions are still in place. There is no charge but we welcome a donation towards expenses. Please call Viv Kendall on 01993 891803 to book transport.
Stonesfield Mutual Aid is a group residents working alongside Stonesfield Parish Council who are willing to help.  We can offer emergency food provision and small emergency grants in some circumstances.  If you need help please contact any councillor in confidence, Kate Harris on 01993 898781, Deanna Asplundh on 07956 905610, Sharon Acum on 07766 424088, Dave Baldwin on 07957 497513 or d.baldwin@stonesfieldpc.uk, Kate Maroney 01993 898235 or the Clerk to the Parish Council clerk@stonesfieldpc.uk
Here's the fund raising page if you wish to donate: Stonesfield Mutual Aid Justgiving page
Another local source of help is Stonesfield Parish Church who has people who can help with
Picking up shopping
A friendly phone call
Urgent supplies
Posting mail
Email them on stonesfield@stonesfieldparishchurch.org
Parish and local Council
Parish Council officers are still working remotely so please email the clerk if need at clerk@stonesfieldpc.uk 
If you do need help then see the list of useful contacts below
West Oxfordshire District Council: 01993 861000
Oxfordshire County Council: 01865 792422
Please follow latest government directives.
Plus YourOxfordshire which gives a range of information.
Local Food Banks
There are a number of Food Banks locally who may be able to offer help
Oxford Food Bank Unit 12, Curtis Industrial Estate, North Hinksey Lane, Botley, Oxford OX2 0LX     07865 610368
North Oxfordshire Community Foodbank, 

Kidlington Baptist Church, Kidlington

,

OX5 2DS      

07929 721172
SOFEA Community Larder

1E Trident Business Park, 

Didcot, 

OX11 7HJ. 

07531 344952
Witney & West Oxfordshire Foodbank, 

Cottsway House, 

Heynes Place, Avenue Two, 

Witney 

OX28 4YG       01993 890000
Can you help?
Also remember Food Banks need donations of food to keep going. Either contact them directly or donate via your chosen supermarket. If you feel you can offer some time as a volunteer your help will be welcomed.
Information can be found at
24/7 Mental Health Helpline
A 24/7 mental health helpline has been launched to take pressure off 111 for mental health advice in Oxfordshire and Buckinghamshire.
The round-the-clock helpline will make it quicker and easier for people in Oxfordshire and Buckinghamshire to get the right advice they need for their mental health. It will operate 24 hours a day, seven days a week and temporarily takes pressure off 111 for people who need mental health care when their situation it is not life threatening.
For adults, the number is 01865 904 997
For children and young people, the number is 01865 904 998
For those who are registered on Facebook.
Some other local services are listed on this download
Also for people able to help and wanting to get involved there are these websites
Need a 'sick note'
If you cannot work because of coronavirus, you're unlikely to be able to get tested at this stage and GPs will not want to see you. However, you can now access a digital sick note without going to the doctor, which will be provided as evidence that a person has to self-isolate. People are being told to self-isolate either if they have symptoms themselves or live with someone who has them. The notes can be accessed here.
Stuck at home?
If you've been asked to stay at home, avoid other people, or remotely work it might feel more difficult than usual to take care of your mental wellbeing.
Here are some free resources, which you might find useful:
Or you can 'visit' museums, art galleries and parks
Here are some free 'tours', which you might find interesting:
British Museum has a great historical tour
The Natural History Museum allows you to explore the wildlife archives, collections and digital collections in London and Oxford
Explore inspiring culture heritage from a selection of European museums, galleries, libraries and archives
Or 'travel' abroad, directly to: