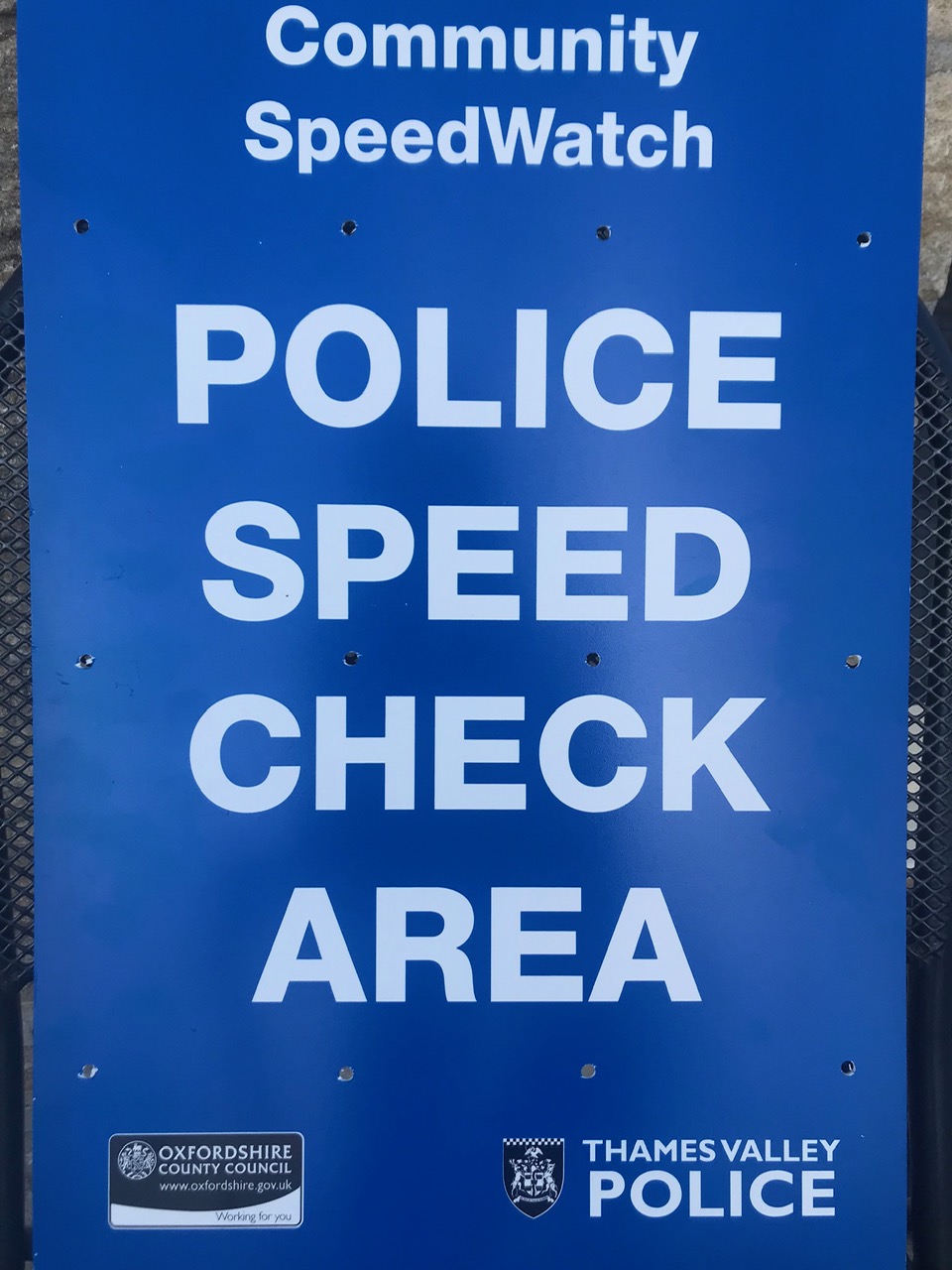 SAFER preparations for Community Speed Watch are underway.
The Parish Council has bought all the necessary equipment. Thames Valley Police have trained the initial group of volunteers on how to conduct the monitoring and report offending vehicles. Whilst these checks will not result in prosecution of offenders, their details will be recorded in the police database and repeat offenders will be subject to a 'visit' from Thames Valley Police.
SAFER is now looking for additional volunteers to help in the process which is conducted in groups of three people. Full training will be given and highviz jackets supplied.
Please use the contact form on the SAFER page of the website to volunteer or to get more details. https://stonesfield.online/safer/