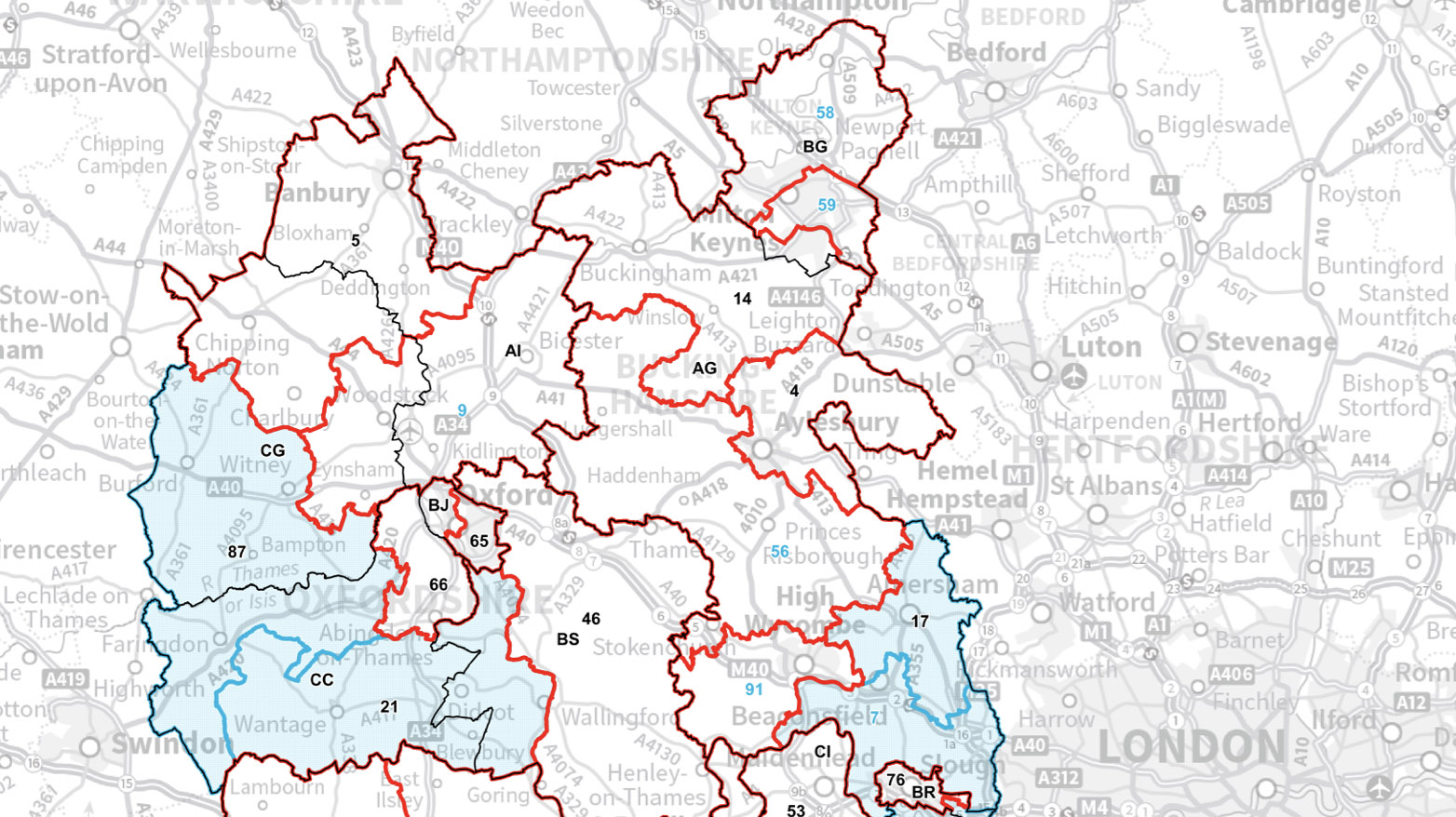 The Boundary Commission have updated their proposals following a public consultation.
There revised proposals can be found at
https://boundarycommissionforengland.independent.gov.uk/2023-review/revised-proposals-press-page/
A third and final consultation on the new map of revised constituency proposals is open now until 5 December. The public are invited to view and comment on the new map at bcereviews.org.uk. After this final consultation has closed on 5 December, the Commission will analyse the responses and form its final recommendations. These will be submitted to Parliament by 1 July 2023.
The detail for our local area are (see page 53 of South East information)
Click to access E02794963%20BCE%20Revised%20Proposals%20A4%20report_SOUTH%20EAST_Accessible.pdf