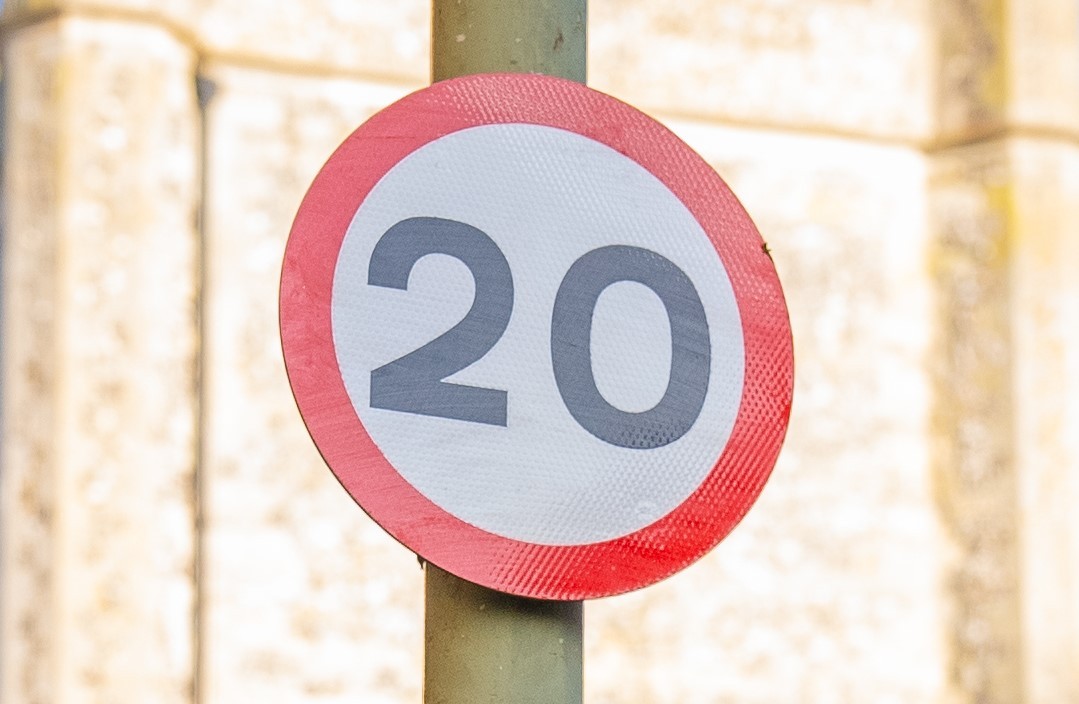 Abingdon has become the latest major Oxfordshire town to adopt 20mph speed limits in residential areas to create safer, healthier and quieter streets. It was one of seven communities to have applications for 20mph limits approved by Oxfordshire County Council's Cabinet Member for Highway Management Councillor Andrew Gant and Council Leader Cllr Liz Leffman on 27 April. The others were Cumnor, Faringdon, Forest Hill, Shrivenham, Steventon and Woodcote.
The latest decisions mean that in the 12 months since the first phase of the council's £8 million project started:
208 communities have applied for 20mph limits
72 schemes have been approved
53 installations have been completed, including Witney.