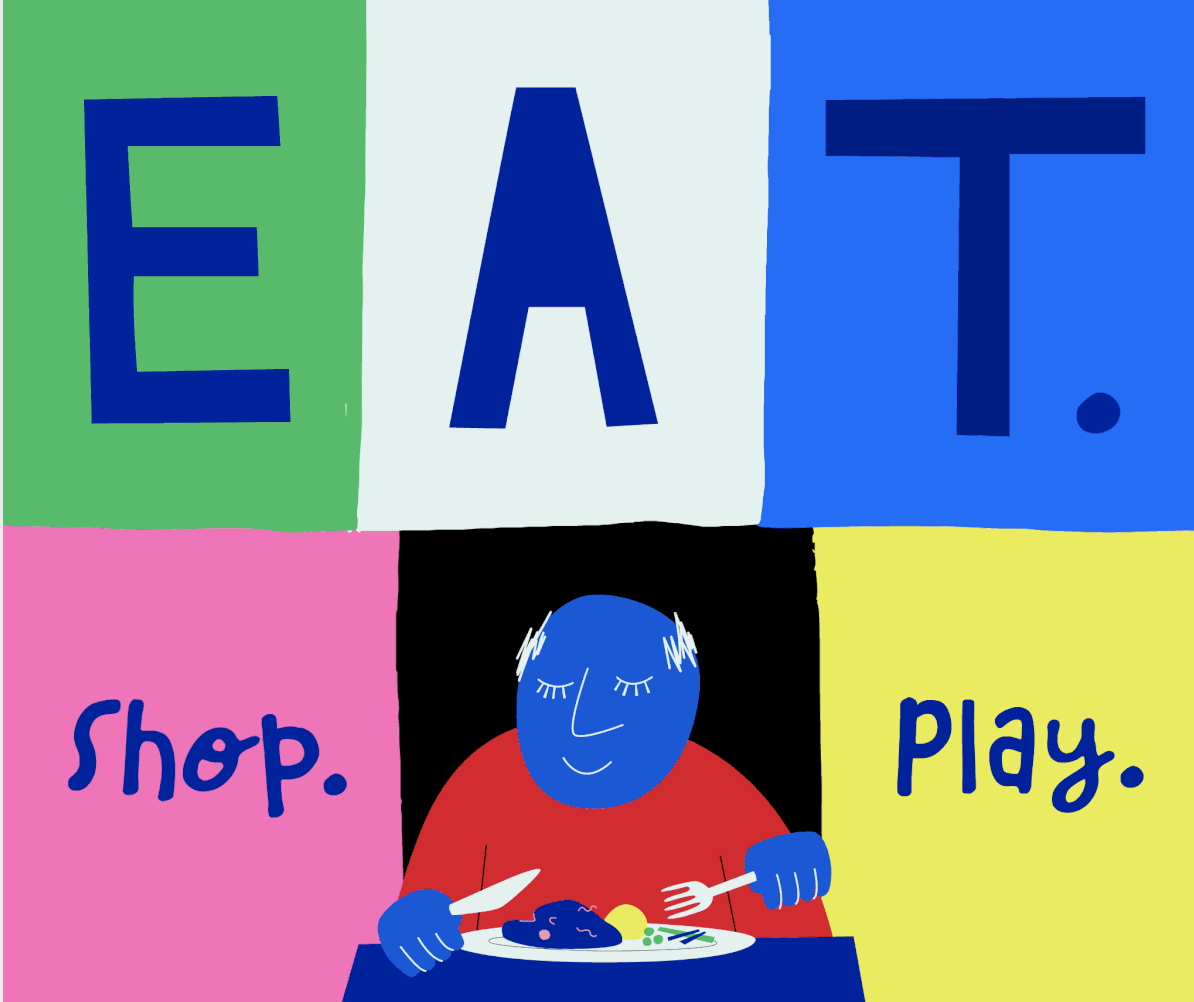 Keep Oxfordshire open
We're starting to enjoy a return to near normality. But with an increase in cases locally, making good decisions about when and how we mix is now more important than ever.
By staying local, and supporting local businesses we can all minimise the risk and help keep Oxfordshire open.
Ansaf Azhar, Director for Public Health advises us all to get the jab when called, test twice a week, and try and mix outdoors even though the rules say that limited indoor mixing is now possible.