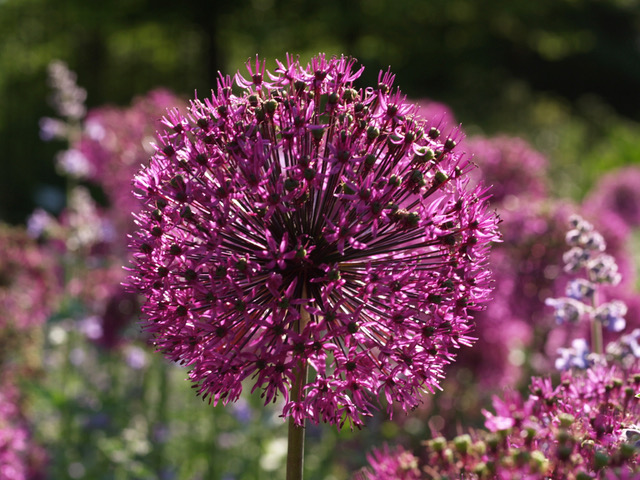 Wootton are holding their Open Gardens plus a Flower Festival and displays of crafts in St. Mary's Church, Wootton. Theme: "Village Crafts, Past and Present".
Saturday 3 June: 2.00 pm – 5.30pm
Sunday 4 June: 10.00 am – 1.00pm and 2.00 pm – 5.30pm
Garden tickets: £6, on sale at the church.
Afternoon teas in Wootton Village Hall: ice-creams available at the Village Stores.
Proceeds in aid of the Parish Churches of Wootton, Glympton and Kiddington.
Children and adults welcome. We look forward to seeing you here.
More details: Ann Legget 01993 813005