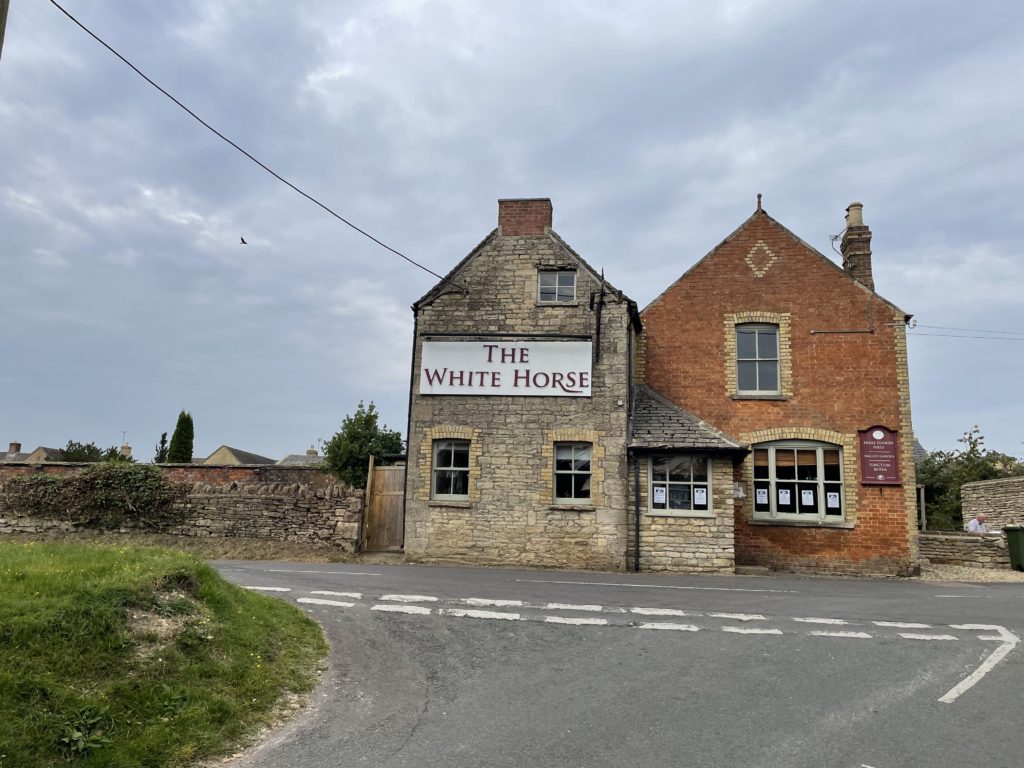 Although the pub won't be reopening before next year, the great news is that you'll be able to enjoy a drink in the building before then.
We're delighted to report that Claire Renshaw and a wonderful team of volunteers will be operating a temporary pop-up pub/café on the premises at weekends to raise money for refurbishments.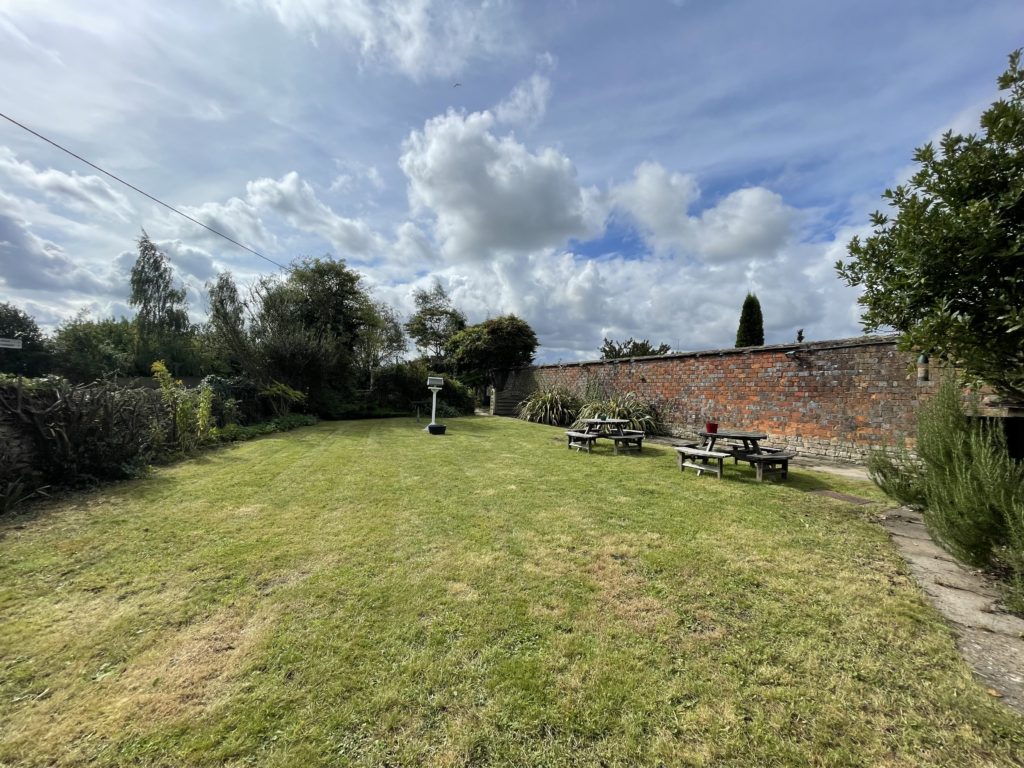 There's still plenty of preparation to complete and it's going to be VERY tight, but we're aiming to open the doors on the evening of Friday 29th September, and operate during the weekends up until Christmas.
The proposed opening times of Claire's pop-up pub/café are:
Friday: 11:00 to 23:00 (NOTE: evening only on 29 September)
Saturday: 9:00 to 23:00
Sunday: 10:00 to 15:00
https://www.backthewhitehorse.com