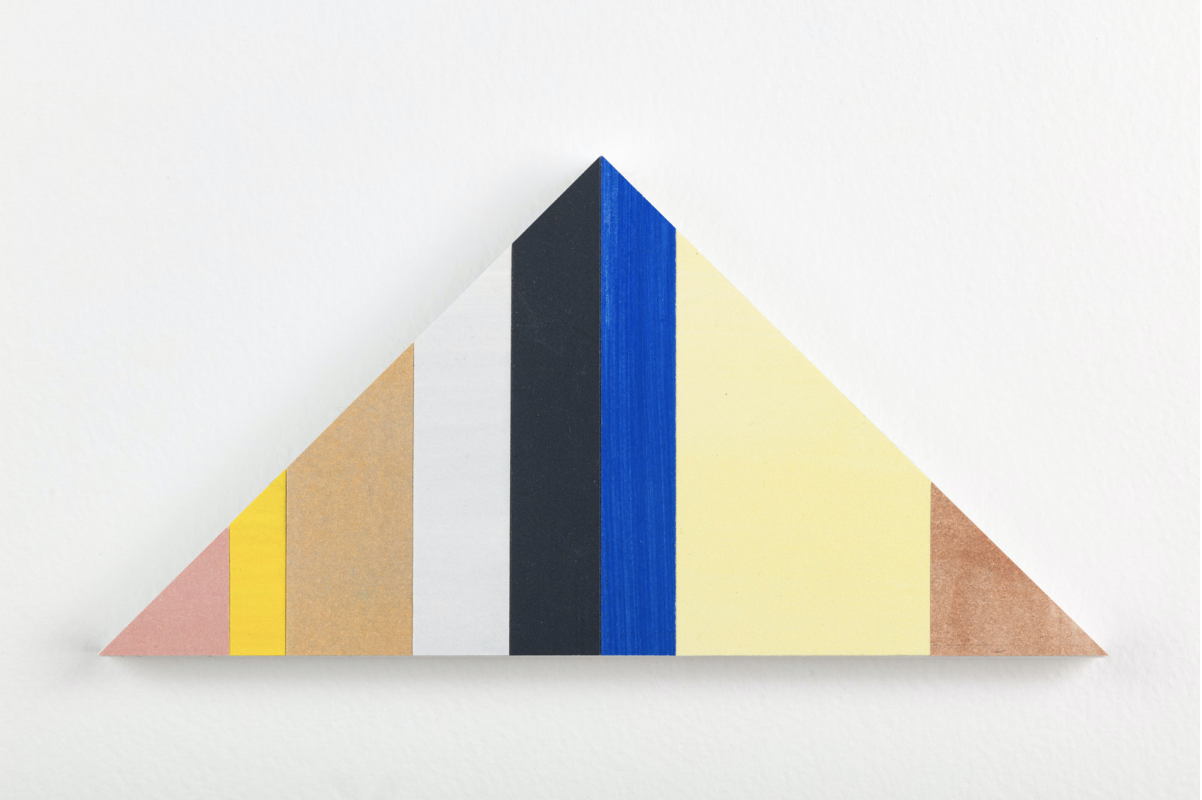 Trevor Sutton b.1948, Voewood 5/3, 2020, oil on paper on 12 mm white Corian, 10 x 20 cm, 4 x 8 in
Zuleika Gallery is delighted to present in its Woodstock Gallery Trevor Sutton: SMALL WORLD.
26 August – 27 September 2021
6 Park Street, Woodstock, Oxfordshire OX20 1SP
T: 01993 3570777
SMALL WORLD is an exhibition of two halves, work made before and work made after the prism of Covid. The work in the exhibition from pre-COVID times, was made in response to two different trips, to the Midi Pyrenees in 2018 for a month-long residency, and to Orkney in 2019 for a walking vacation. On both trips, Sutton took many contextual photographs, particularly of buildings, often in rural locations. In Orkney, his work was informed by the Neolithic and Iron Age sites and coastal geology.
More information: https://zuleikagallery.com/exhibitions/86-trevor-sutton-small-world/overview/