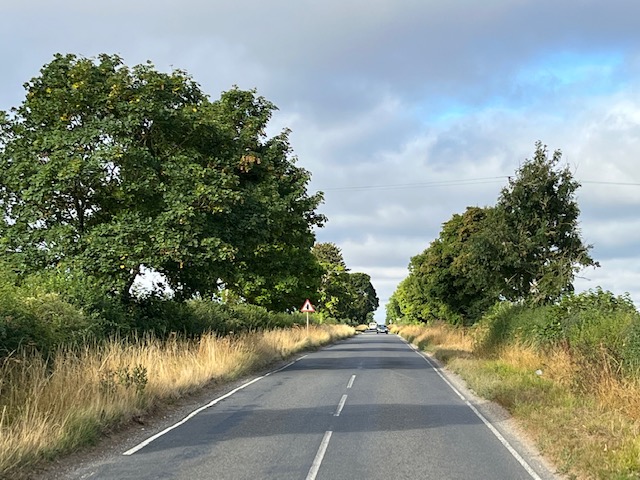 Could you help plant trees on the Stonesfield Straight ?
Stonesfield Tree Group are looking for support and help to prepare and then plant trees on the Straight.
For more information please come to a meeting we are having as part of the 'Big Green Week'
Thursday 29th September at 7pm at the St James' Centre
We will share progress, hear from the Wychwood Forest Trust on what they are doing, cover aspects on health and safety, hear how to best plant trees with Q and A's
We are also looking for volunteers able to help and support with preparations or planting or other aspects.