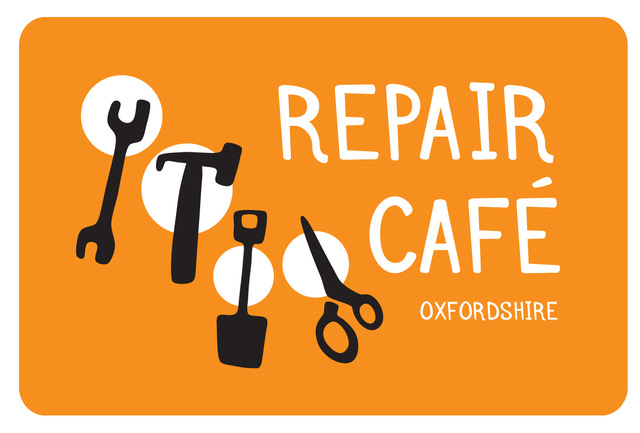 We repair things!
The next Repair Café will be held on Saturday 3 June at 11am – 2pm (the café runs every three months) in the Village Hall, in conjunction with Stonesfield
Community Café which provides hot and cold drinks, delicious cakes and light lunches. .
This monthThe Village Refill are coming with a stall. Based in Yarnton, they are a dedicated zero waste shop stocking a wide range of refillable earth-friendly, vegan, cruelty-free and organic household cleaning and health and beauty products. Containers will be available to purchase, or bring your own.