The Art of the Landscape is previewing with an opening reception at West Ox Arts Gallery from 12 – 2pm on Saturday 28th August and will be showing until Saturday 25th September.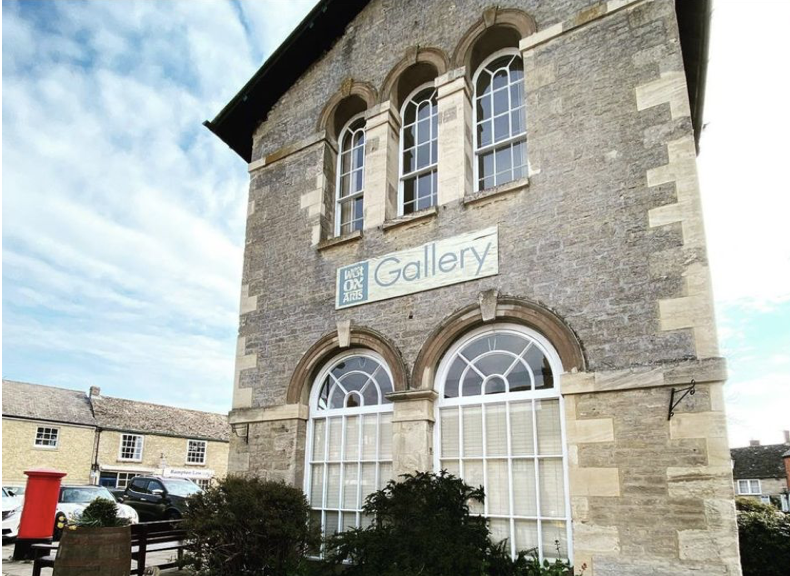 West Ox Arts present a collection of naturalistic designed landscapes from across northern Europe and the USA created in the last 300 years as a result of English influence.
This English Landscape Style, created around the mid 18th century has been called 'the only truly original contribution of the English to the history of art' (John Sale 1998). Though first created for, and often by the owners of private estates in the 18th century, they were frequently open to the public and are now universally enjoyed. The art of the naturalistic landscape remains central to contemporary thought about landscape design.
This collection is compiled by Hal Moggridge OBE* and is joined by eight contemporary artists (Susie Bidgood, John Doubleday, Jane Hope, Edward Hutchison, Wendy Newhofer, Ian Sanders, Lilian Shaw and Julia Sorrell) portraying landscapes in their own style using Paint, Pastels, Bronze Relief and works in Wood, Ceramics and Glass.
West Ox Arts
Market Square
Bampton
Oxfordshire
OX18 2JH
Opening Times: Tues – Sat 11.30am – 4.30pm, Sun 2-4pm Closed Mondays but open Bank Holiday Monday.
Contact: gallery@westoxarts.com   01993 850137