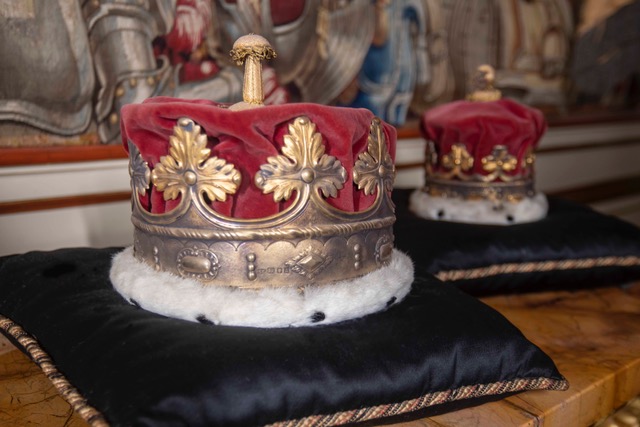 Blenheim Palace will celebrate its centuries-old relationship with the Royal Family in a major new exhibition 'Royal Connections' between 19 March – 30 July. This will showcase its close connections to the monarchy with an exhibition of previously unseen artefacts, photo albums, robes, crowns and coronets.
'Royal Connections' includes personal effects from royal weddings, coronations, holidays, and even documents and images of young royals doing their work experience at Blenheim. It will also feature an ornate cap worn by Queen Anne which has undergone conservation and will be on public display for the first time.
The Marlborough's' relationship with the monarchy dates back to before the creation of Blenheim Palace, when Queen Anne provided the funds for its construction as a reward from a 'grateful nation' for John Churchill, the First Duke of Marlborough's, stunning victory at the Battle of Blenheim. Sarah Churchill, the first Duchess of Marlborough, made clear her aim to have a member of her family married into the Royal Family. This ambition will finally be realised when Prince William ascends the throne as, through his mother, the late Diana Spencer, he is a descendant of Sarah.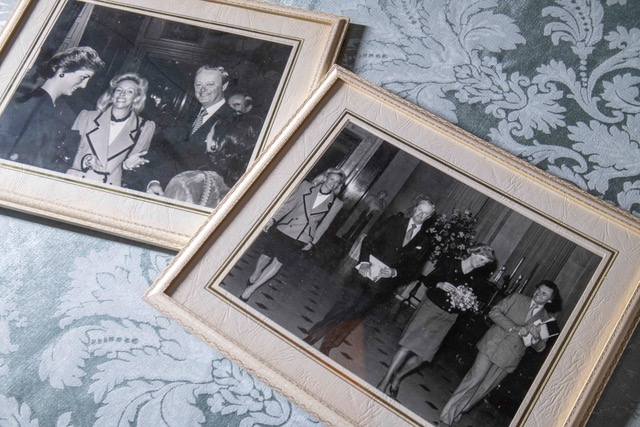 "We are delighted to be able to give visitors an insight into the close ties that have existed between Blenheim Palace and the Royal Family for more than four centuries," Kate Ballenger, Keeper of Palace and Collections. "The Dukes and Duchesses of Marlborough have had direct links to 12 monarchs dating back to Queen Anne and the exhibition will provide a fascinating insight into their close yet complex relationships. In addition to a huge array of objects, artefacts, documents and photographs from our own collection, we have also been extremely fortunate to secure the loan of key items from other collections that will help bring the story to life."
As part of celebrations for the coronation of King Charles III on 6 May, the Blenheim Palace will also be holding a 'mini-coronation' involving local children.