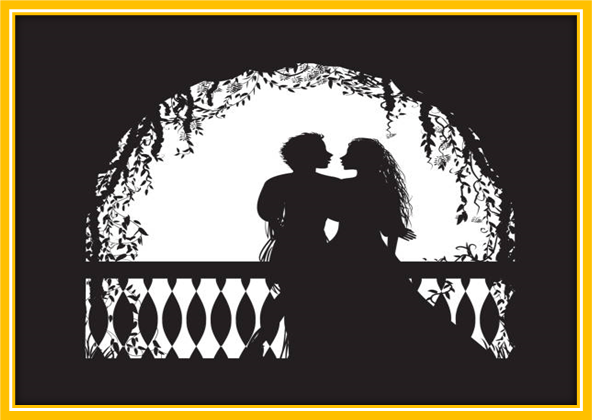 Students of the Oxford School of Drama will be performing local man William Shakespeare's play, Romeo and Juliet, in the garden at Sarsden Glebe, Churchill, OX7 6PH on: 
Friday 30 June: Doors open 5.00pm for drinks on the lawn; the performance will start at 6.00pm 
Saturday 1 July: Doors open at 4.00pm for tea on the lawn and the performance will start at 5.00pm. 
Tickets are £20 per head, and all proceeds go to the Oxford School of Drama Hardship Fund.
Please RSVP to gemma_chandler@hotmail.co.uk with your request for number of tickets and the evening you would like to attend. Confirmation of tickets and payment details will be sent to you by email.
The performance is open-air, chairs are provided but do wear warm clothes. Bring your own picnic (if you wish) to eat in the garden afterwards. 

For any further information please call Rupert or Amanda Ponsonby on 01608 658224.