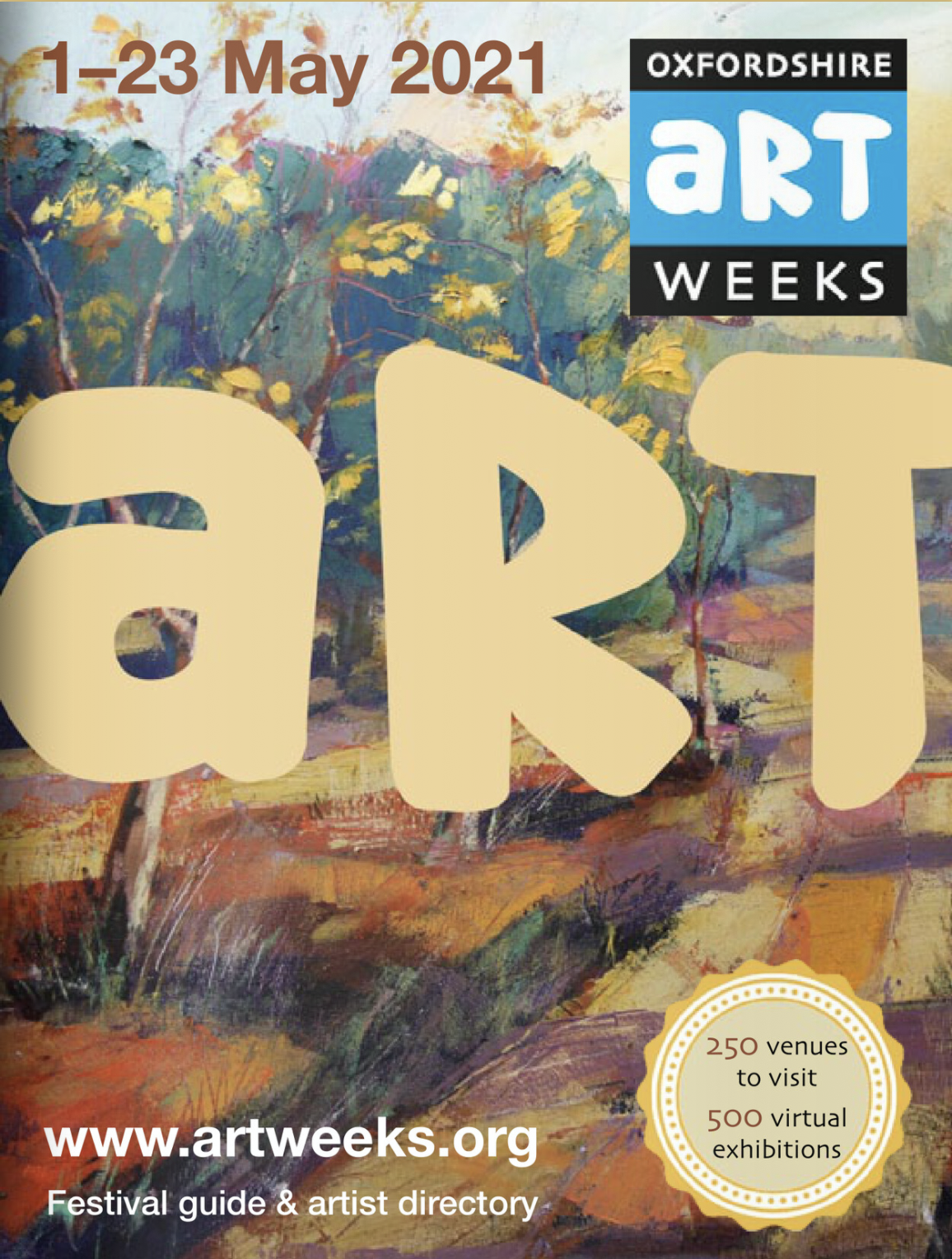 During May each year, artists and designer-makers across Oxfordshire exhibit their work instunning exhibitions throughout the county, ranging from group exhibitions in large public spaces to individual artists showing in their own homes or studios and more than 100,000 visitors cross our thresholds! Entry to all these exhibitions is free.
The Oxfordshire Artweeks Festival offers a wide variety of media; painting, photography, textiles, sculpture, ceramics, furniture, glass, mosaics, jewellery, and much more and this is a fantastic opportunity to meet the artists, to talk about their work, watch demonstrations and sometimes, there's the chance to try your hand and have a go yourself.
This year's Oxfordshire Artweeks runs from 1 – 23 May and includes both open studios and online virtual events. This festival includes 250 venues to visit which you can browse by location The festival also includes hundreds of virtual exhibitions and studio tours over in our Art Showcase.
In Stonesfield there will be one venue (Venue 30 is unexpectedly not opening)
Venue 31: Grey Cats Studio, Woodlands Rise Jewellery, Miscellaneous, Painting, Printmaking Rachael Sherlaw-Johnson – oil painting, books and cards. Rebecca Sherlaw-Johnson – mixed media and painted wooden crafts. Jenny Lines – printmaking. Kerry Burniston – painting, slate jewellery, brightly coloured paper birds and other crafts.
This year the brochure is online only and can be found at www.artweeks.org