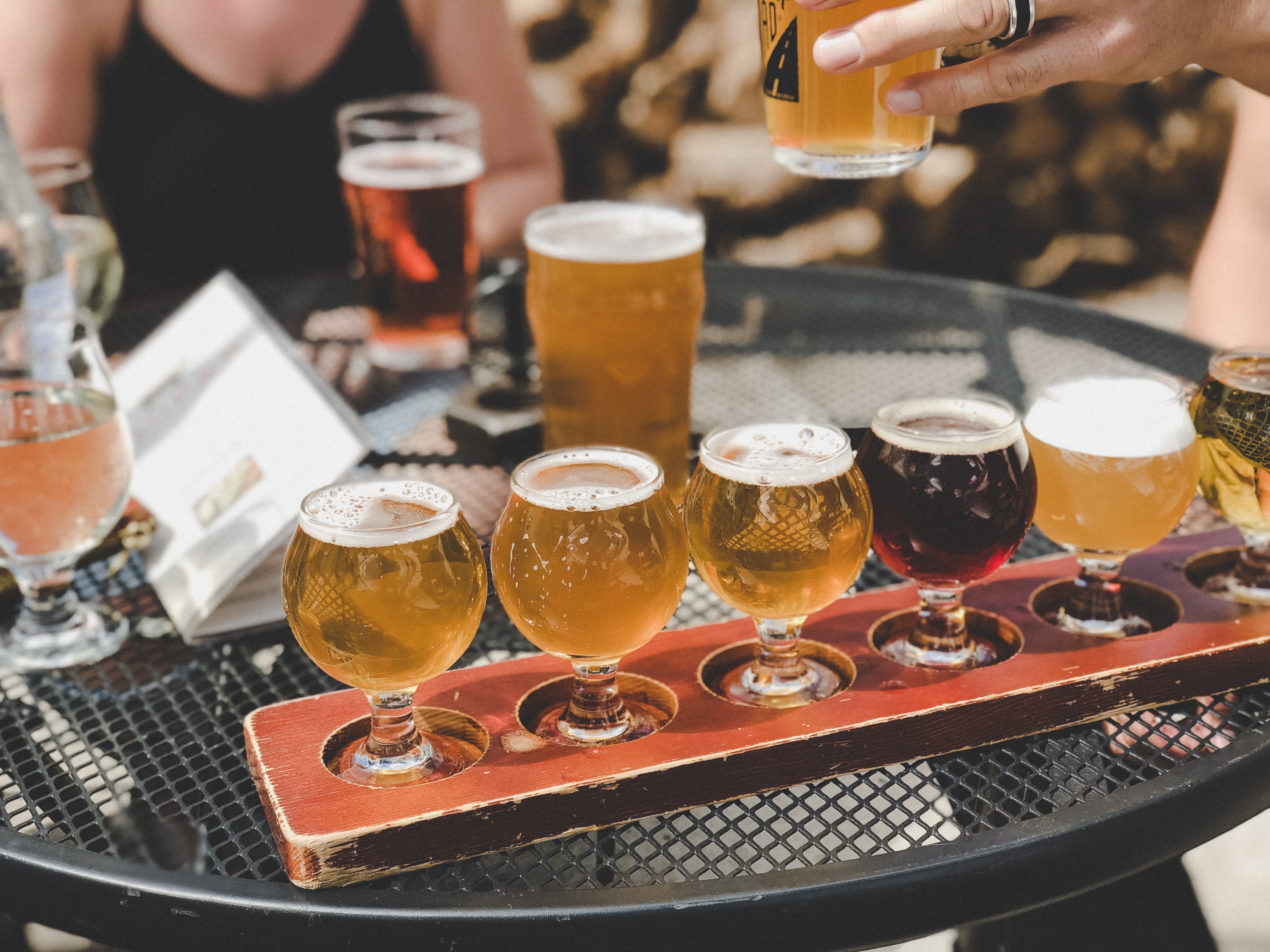 A huge range of beers with 130 real ales & 50 ciders / perries (and another 40 new casks kept back for Sat!)
Hot & cold food available
Seating available away from beer hall.
Oxford Town Hall, St Aldate's, Oxford.
Open:
Thursday 22nd October : 5pm – 11pm
Friday 23rd October : 11am – 11pm
Saturday 25th October : 11am – 10.30pm (or when we run out)
Admission £5 (£3 for CAMRA membs with card) inc fest glass but no tokens – these all have to be purchased.
More info on twitter: @oxford_beerfest or from Steve Lawrence, staffing@oxford.camra.org.uk
or visit www.oxfordbeerfestival.camra.org.uk