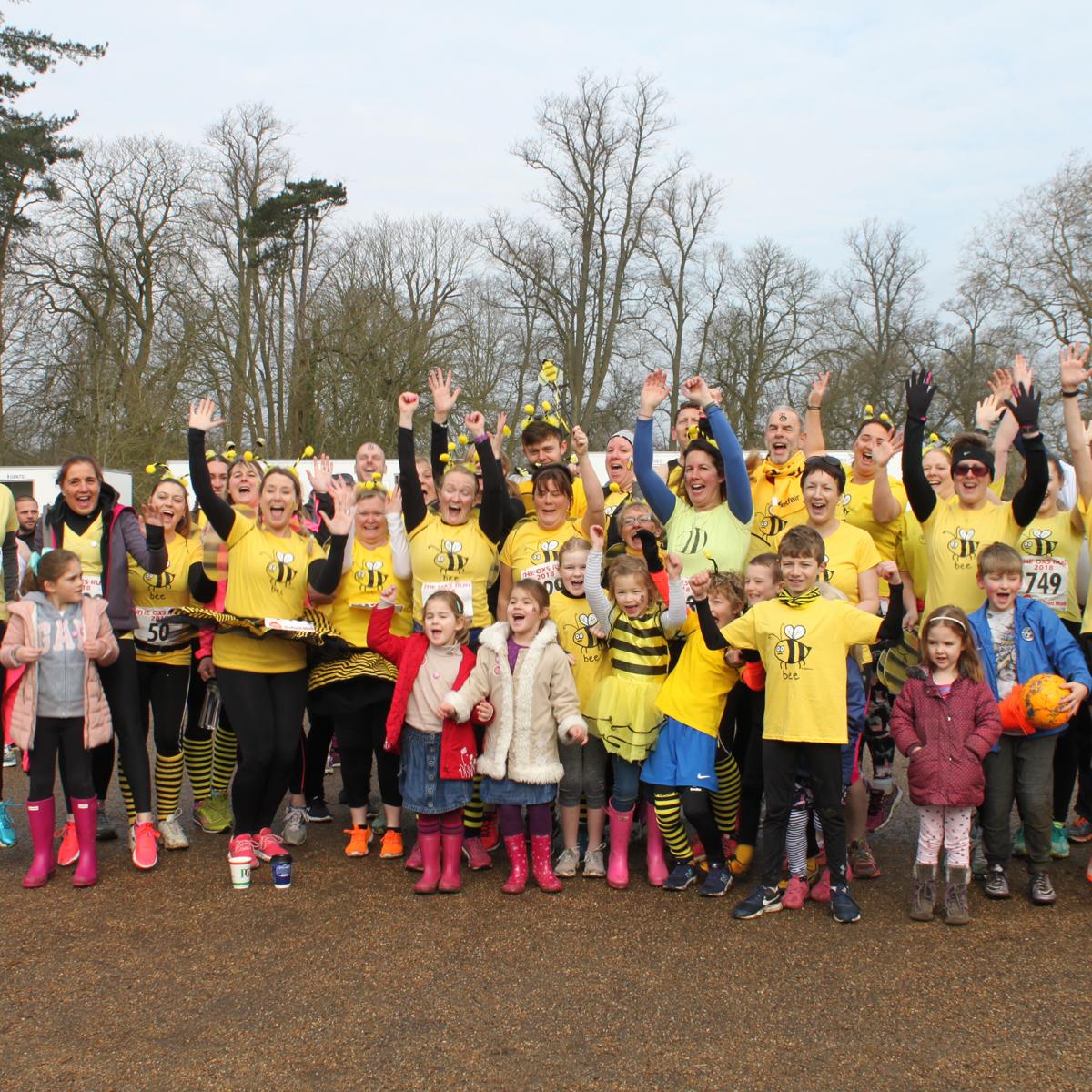 Blenheim welcome runners and walkers of all abilities (aged 14 and over) to run, jog or walk the five-mile course around our Parkland on Sunday March 29th. It's our biggest annual fundraiser for the Oxford Children's Hospital, which looks after thousands of children.
The event raised an incredible £150,000 last year, helping to buy state of the art equipment at the children's ward at the Horton General Hospital, Children's Critical Care Unit at the John Radcliffe and Oxford Children's Hospital.
Why not put a team together? Ask your friends, family and colleagues; teams of five or more can compete for a selection of amazing cups – including best local business team, best family & friends team and most successful fundraiser.
The run also supports all children's services across Oxford University NHS Foundation Trust Hospitals, including Children's A&E, Intensive care wards for babies and children and the Horton General Children's Ward.
More information: https://www.blenheimpalace.com/whats-on/events/ox5-run.html