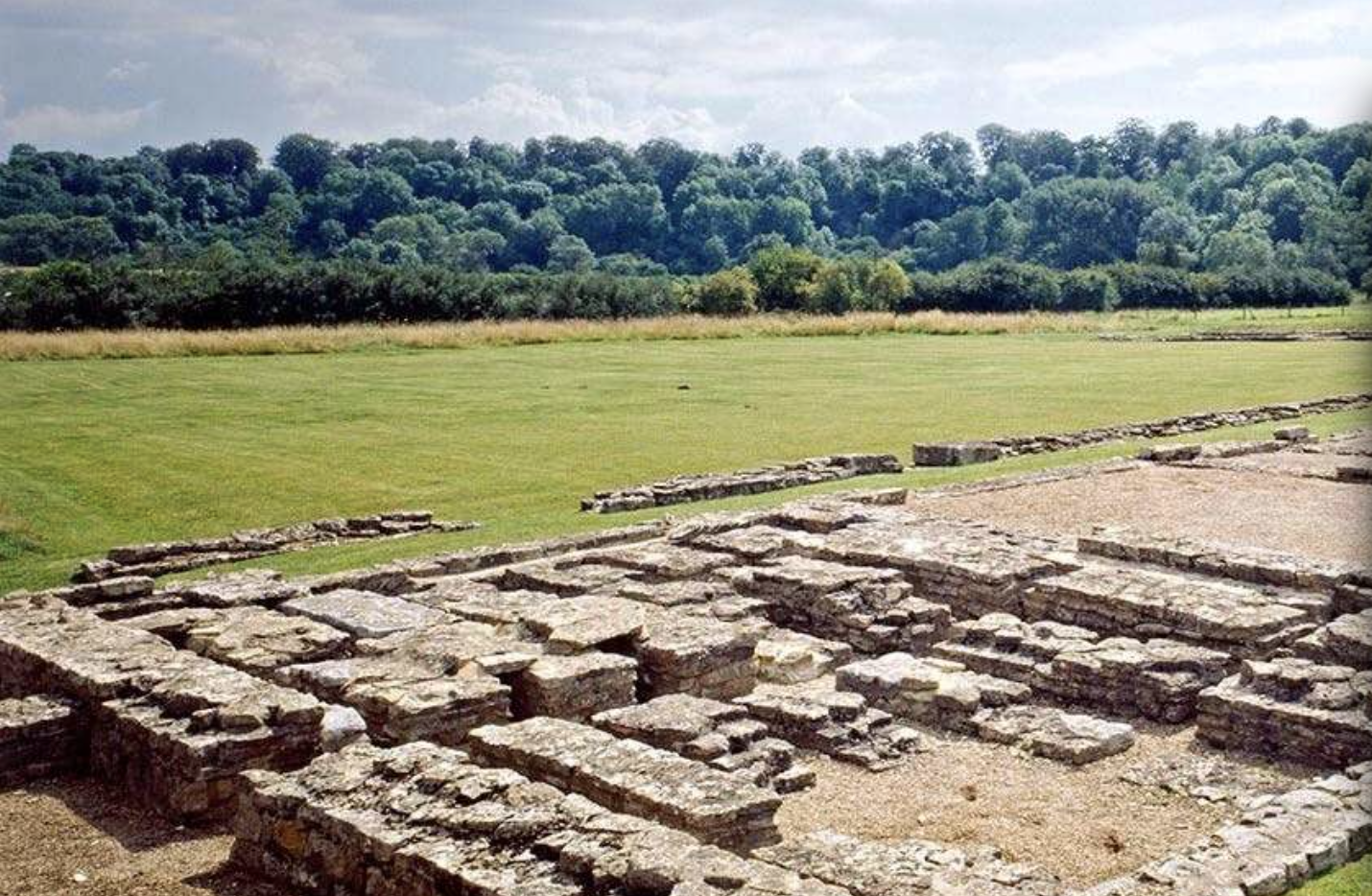 This 'courtyard villa' is considered one of the larger villas of Roman Britain. It was at its most extensive in the early 4th century when it included four bath suites, 16 mosaic floors and 11 rooms with under-floor heating.
Today, the rectangular arrangement of the villa is visible and costs nothing to visit.
However, the most important feature of the site is a nearly complete mosaic tile floor dating to the 3rd century. The Mosaic Room will be open from 11am to 5pm on the 9th and 10th May 2020 and then on every second weekend of the month until September.
More details here https://www.english-heritage.org.uk/visit/places/north-leigh-roman-villa/