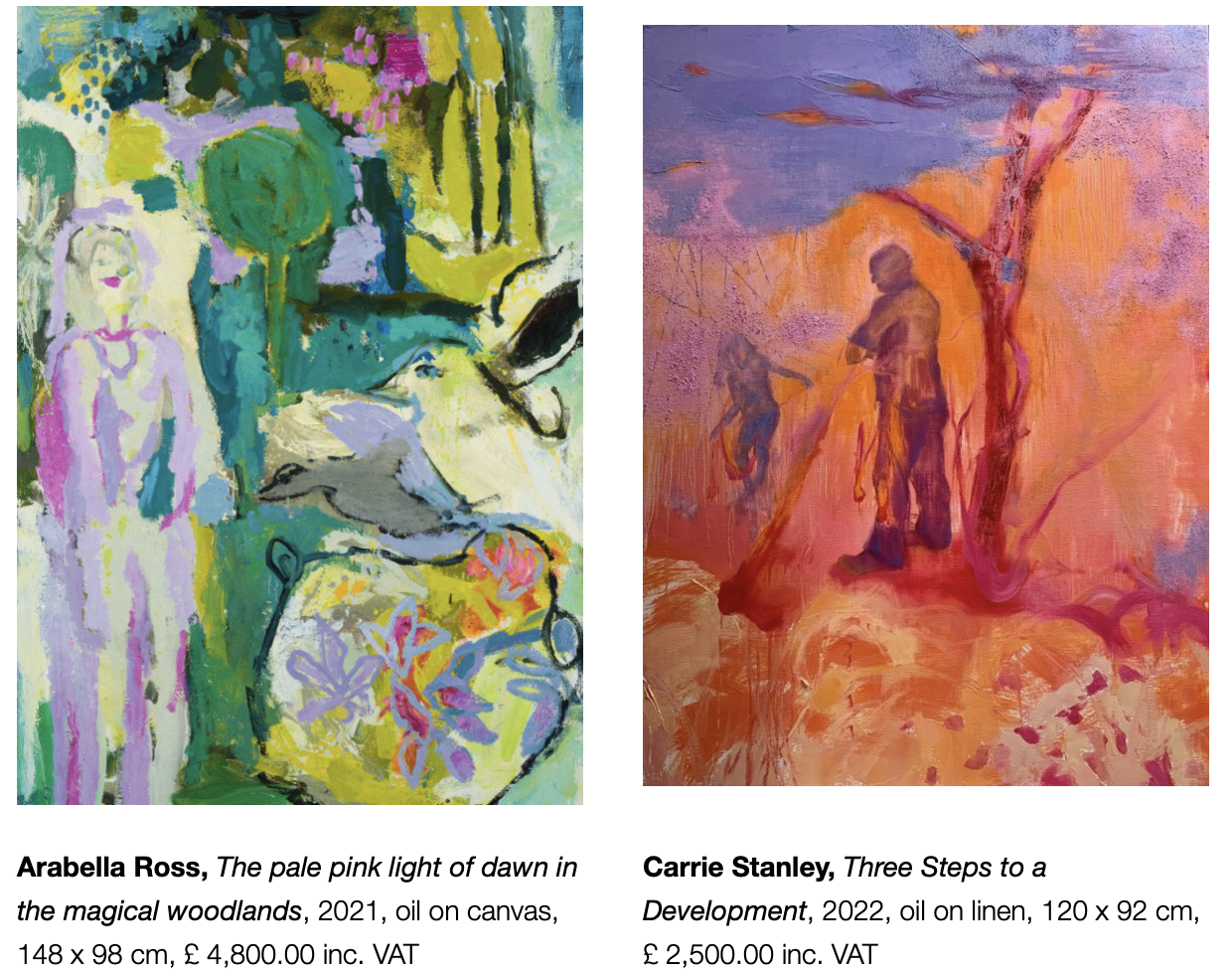 Vibrant Journeys in Paint: Arabella Ross and Carrie Stanley
Our new exhibition in the Stables Cafe, Blenheim Palace opens this month on the 10th of June. The exhibition, Vibrant Journeys in Paint will feature fourteen paintings by artists Arabella Rossand Carrie Stanley.
If you are not an annual pass holder and would like to see the exhibition please get in touch with us at info@zuleikagallery.com to view the exhibition.