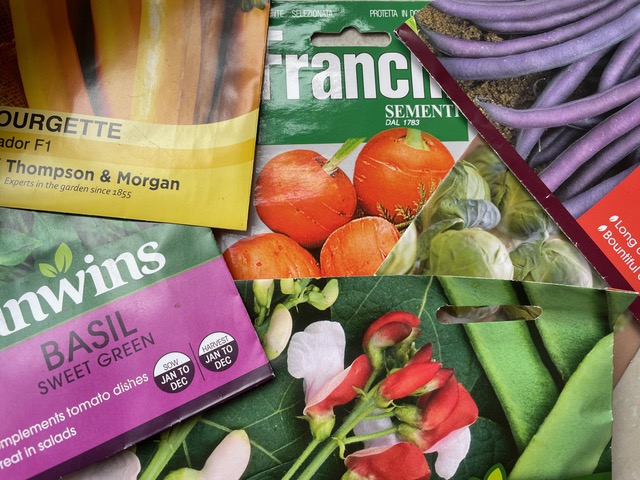 Charlbury Garden Society is going to repeat last October's Plant & Seed swop on the Playing Close (opposite the Coop). DUE TO WEATHER FORECAST THIS IS NOW POSTPONED TO Saturday 15 May 10 am – 12 noon (as long as local restrictions allow.)
Just turn up, bringing any spare plants and seeds to add to the selection, and help yourself to something new for your garden. Don't worry if you've nothing to donate. You don't have to. You're warmly invited to step up and help yourself.
If you have plants to donate and can bring them in advance of the morning, please bring these and also seeds (in sealed envelopes clearly labelled with name and year of harvest) to Wormwood Cottage (far end of the Playing Close from the Coop) from 5 May onwards. Place plants just inside the gate and seeds in the letterbox.
Enquiries: secretary@charlburygardensociety.org.uk
Remember: social distancing and Covid regulations applied.